Have you been following the count down? Has anything caught your eye yet? I certainly have my eye on a few things but there is still more to come!
The Hobonichi has been in my life in one way or another for about 5 years now and this year with the huge trend of the Hobo-weeks in the spotlight. I noped the fuck out of it and decided to go down the Bullet Journal route.
However, it seems to be dying down and only really focused on the Weeks which is a shame for us Cousin users as we don't get to have as many pretty kits to use. But to be fair I tend to use more icons then anything else.
So will I be using the Hobonichi for the sixth year in a row? Well yeah, but I think I am leaning towards getting the Avec rather than the full book. Because I will also be getting one of the notebooks as well.
I have had the cousin full book for the past few years and though I love having everything in one place the flexibility that the Avec and notebook will give seem too good to pass up.
So what have I got my eye on!
I missed out on the Mimosa last year so this year I think I am going to give the collection a miss this year, I have my navy cover. Even though the Lotus one is a lovely color. I am not a fan of the pink inside.
Lotus
The Colors series is a regular part of the cover lineup, available in a variety of solid colors and always featuring a basic style with pen holders to keep your cover shut.
Plain Stripes (mist gray)
The cover that I am the most excited about is the Plain Stripes (mist gray) the interior of this cover is yellow so this just speaks to my whole aesthetic of gray and yellow.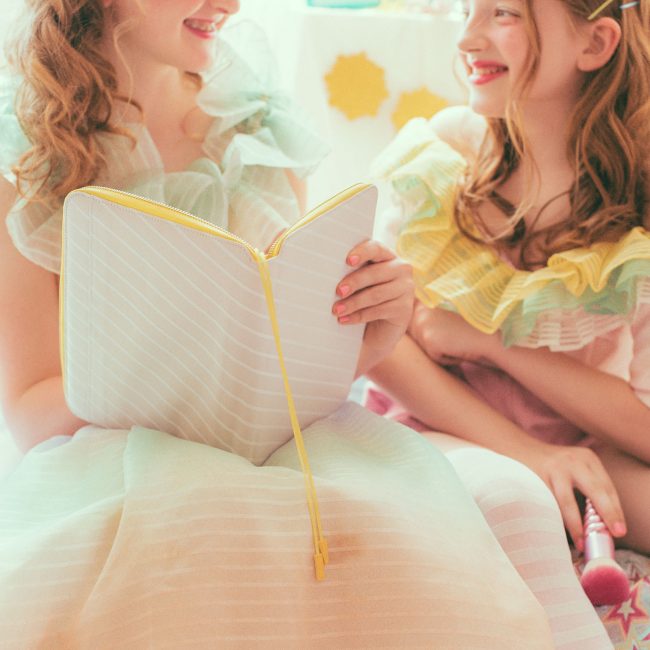 This is definitely one that I will be getting my hands-on with the cousin. And talking about the cousin, I am still in two minds about getting either the full year or the Avec. I know that I am wanting to use a Stalogy alongside my planner for next year and I think the most sensible way to do this would be to get the Avec.
Hobonichi Cousin Avec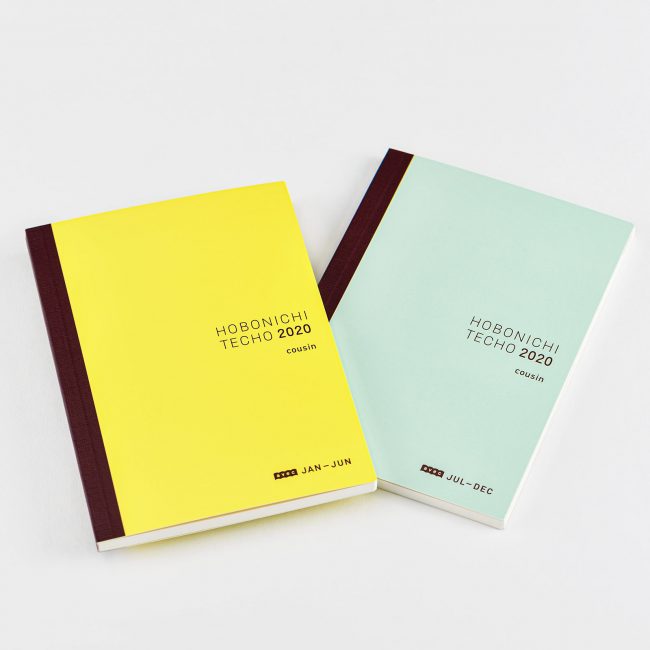 I may need to reach out to the community to help in this regard. They might be able to help me see which is the most viable option. September 1st can not come soon enough! I know that there is definitely going to be a mad rush to get this all in my basket! I am just glad that it is a Sunday!
What has caught your eye? Are you going A6, Cousin or Weeks? Maybe you're going to go day-free! Let me know in the comments I love talking all things Hobonichi with you.