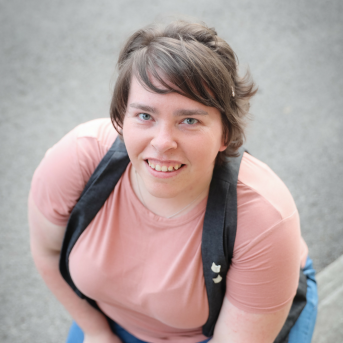 Hi, I'm Sam! It's nice to meet you.
I live with my fantastic partner Jono Alderson and my mad cat, Patch, who thinks he's a dog. We live in the quaint, quirky and amazing ye the olde City of York; along with the Vikings, tourists and loads of friendly faces. Some of which you may see appear every now and then; they are at the end of the day they are my willing models.
I've dabbled in fashion design, writing, and even web design, but, in the end, I found photography and card making to be the most satisfying channel for my creativity.
My photography can sometimes be abstract or bizarre, but sometimes they're deceptively simple. However, they're always a glimpse into my reality; and the way I see the world around me! I love museum's and find this to be the best place to test out a new lens or try a new style of photography. My favourite place is the National Railway Museum in York; I can easily lose a couple of hours in there, and have on more than
one occasion.
In recent years I have developed a hobby within the Planning community, though my planner keeps me on track for the week it is also a nice creative outlet and I have made a few friends along the way.
Have a look around. I hope you like what you find, and if you do then please get in touch. I'd love to hear from you!
If you are interested in working with me then please do check out my press kit here. I look forward to hearing from you.
Brand Ambassador
I work with a number of Planner related shops on Etsy that provide a discount to my readers. Please see below for links to the shops and the discount codes you will need in order to save a bit of money on your order.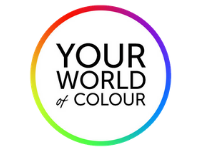 If you love rainbow stickers and amazing kits check out @yourworldofcolour! For 15% off use samplanslife15.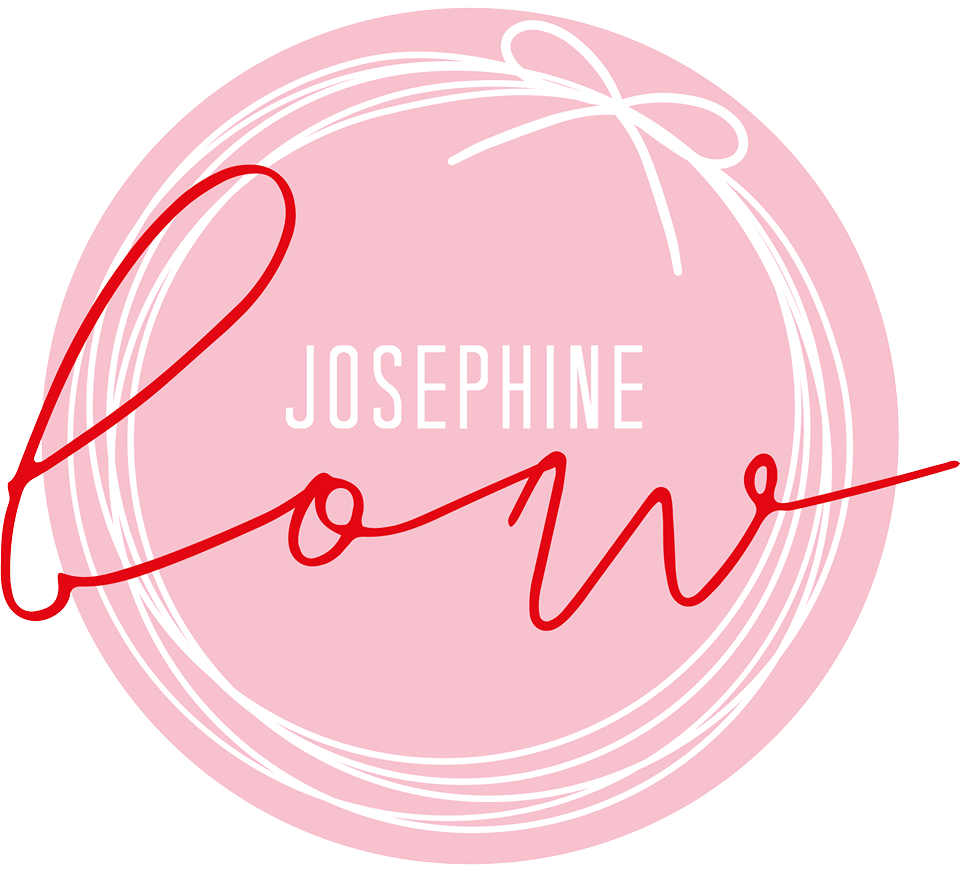 Can't live without some functional stickers? How about some awesome mini-kits? Check out @josephinebowdesigns! For 15% off use SAMPLANS15 for 15% off your shop over £5.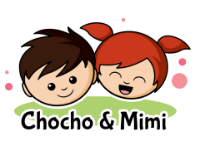 Crazy about pandas! Check out @chochoandmimi! For 15% off use SAM15.

Want to get stamp happy in your planner? or just get your craft on? Check out @skullandcrossbuns! For 10% off use DESIGNTEAM.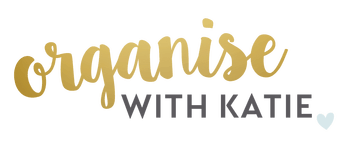 Need some inserts for you Kikki-k or Filofax? Maybe need a new set for your Travellers Notebook? Check out @Organisewithkatie.  Use HELLODECEMBER for 20% off all orders