I love new pens and I love sharing them with you. A lot of people don't know what pen to use sometimes or how they will write on different paper. I have a lot of pens and in the New Year, I have a sneaky planner supply series going through my fave picks for all your planning needs. I would love to hear your thoughts on this, stick them in the comments below.
Today I am sharing one that I have been looking at for a while now and I can't wait to start using them in the new year as my colour code.  These are the PaperMate Liquid Flairs and I must admit that I forgot I had ordered these when they turned up. I got them off of Amazon and you can get them here.
Paper Mate Liquid Flair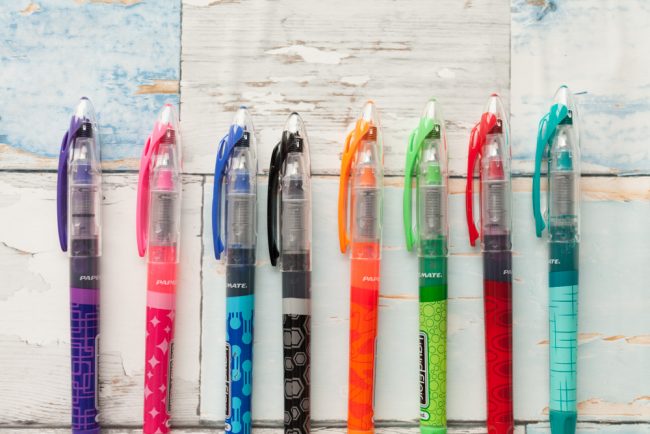 I love the standard Papermate's but these are really vibrant and the nibs are a hard point but I really like how smooth they write. I'm not actually going to use them for highlighting tasks and appointments on my monthly inserts. I have one a pen test for these on Rhodia paper.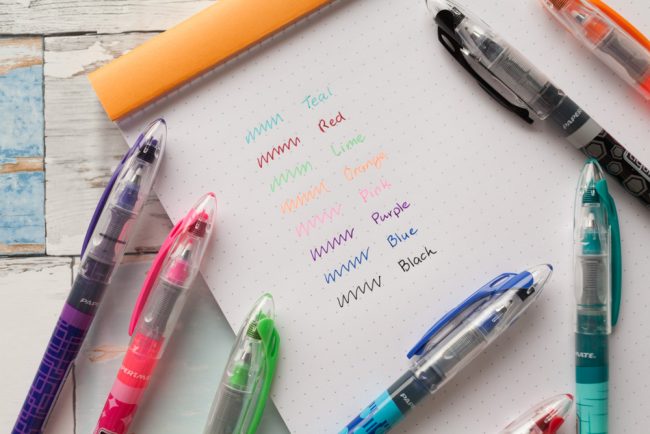 The colours are really vibrant on and they are super smooth to write and the ink goes down really well. If you are wanting to have some pens that have some great colours and very little bleed through then these might be the pens you were looking for.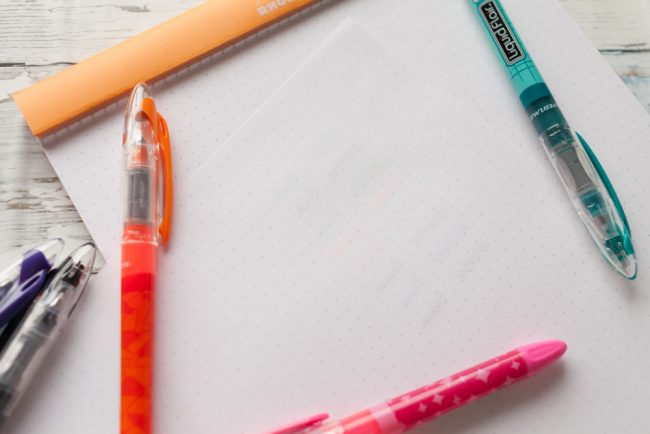 There is hardly any shadow on the Rhodia paper and no bleeding at all. I have also test these on 120gsm paper and there was no shadow or bleed. I am going to test them on a few different weights of paper as well and I will add them to the post when I have done them.
That's all from me today! You can follow me on Instagram @samplanslife. Or alternatively, you can sign up to get notifications every time I post. Just fill in that box on the left.
Take care of yourselves!
Sam