I have been looking at Midori traveller type notebooks for some time now and wondering if they would fit my style of planning. But I didn't want to pay a fortune for one and if I did I wanted it to be a UK company that I was supporting. While on Instagram I saw a post from Cultpens.com (amazing site btw) about a Start Bay Navigator Notebook and I fell in love! I had to get one! The best thing about this they are based down in Devon and their mission;
TO MAKE THE ULTIMATE TRAVEL NOTEBOOK, INSPIRED BY OUR LANDSCAPE ON THE COAST IN SOUTH DEVON.
So what does this beautiful notebook look like. I'm glad you asked. Let's get into some pictures.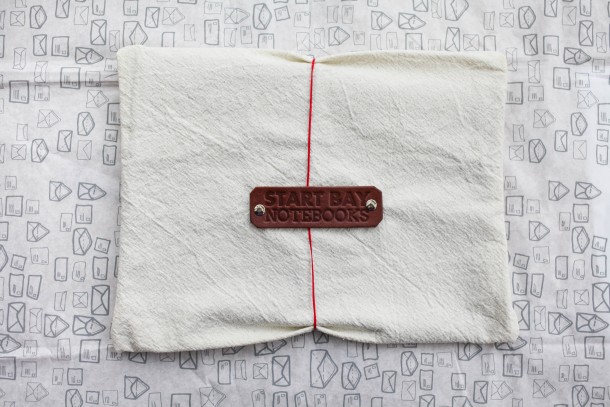 So it came wrapped securely wrap in bubble wrap – Cult Pens always wrap their orders really well, once you get past the bubble wrap it comes in this beautiful cloth bag with the company name embossed in a bit of leather. When you open up this bag you are met with the notebook itself and a little note from Start Bay.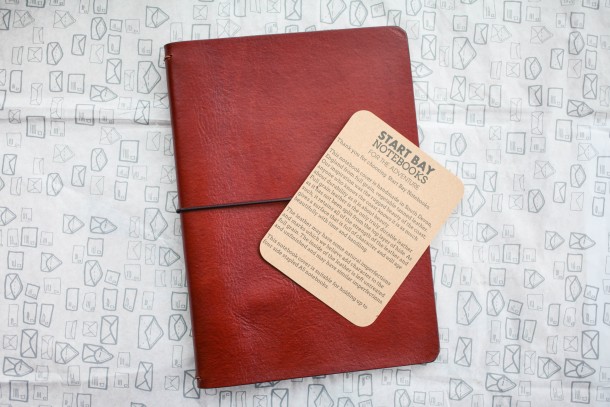 This Start Bay notebook is a dark brown vegetable-tanned, full-grain leather, the best leather that you can get. It can hold up to four A5 notebooks, I got four Clairefontaine notebooks and its holds them beautifully. If not a bit chunky but that is the benefit of leather, it will work itself out. Shall we have a closer look.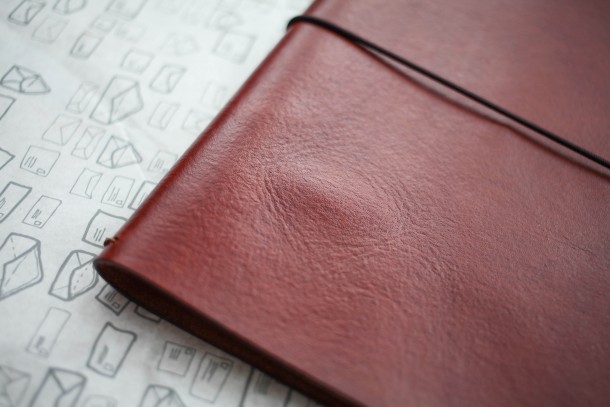 The full grain leather is full of character look at the detail on the leather, I decided to name this notebook Jupiter. Get it…..*tumble weeds* I know I'm hilarious. I could just stroke this leather all day it is really it lovely! One of the nicest things about leather is that it will naturally age beautifully over time and handling.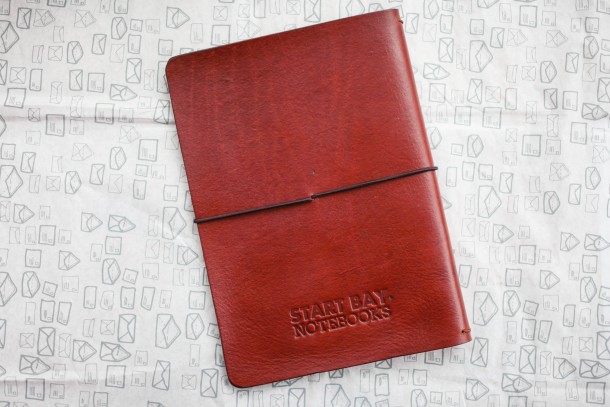 This is the back of the notebook, you can see where the elastic is held in place to close the notebook itself. Also on the back you can see the Start Bay logo embossed in the back. This is a very clear and crisp here's a bit of a close up on that embossed name.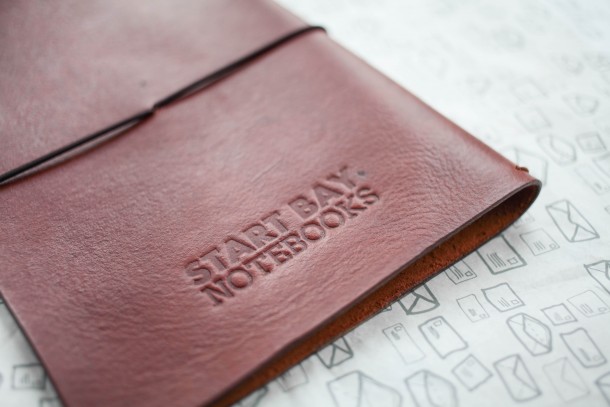 Inside the leather is just as nice as the outside as well. It has a beautiful texture and feel to it.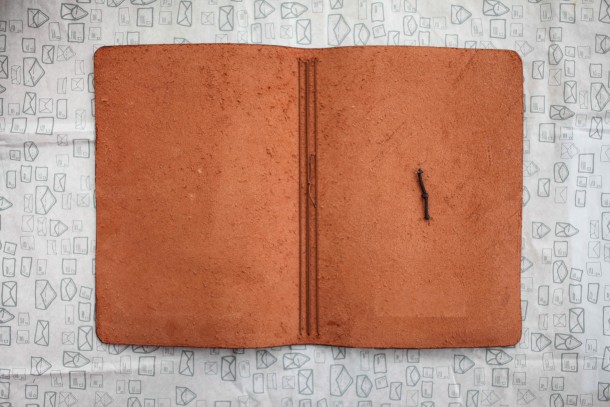 So as I said you can fit four notebooks in here. Personally I thought that the spine elastic would be thicker but that is just me I have never had a traveler's note book before so this may be normal. I am a bit worried that I'll snap the elastic but we shall see.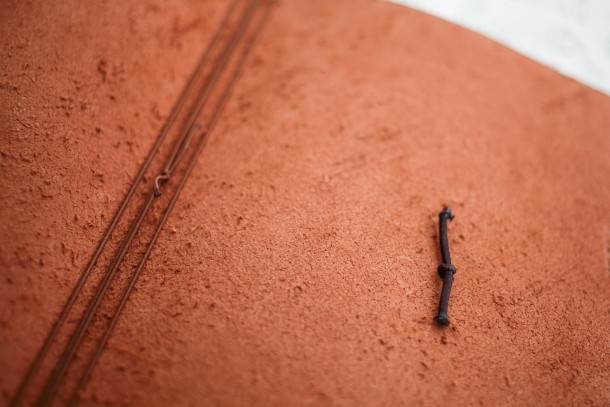 Just look at that grain! So soft inside. This is one of my fave photos of the notebook just look at all that detail and you can see the back elastis coming through there as well. Last but not least these are the notebooks that I got to go inside.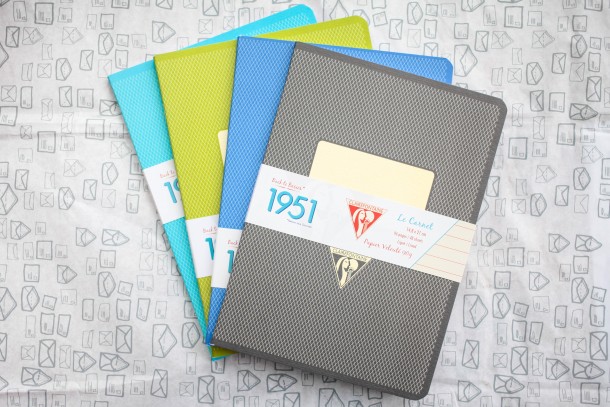 On the whole I am really happy with this notebook. I have had it for a few weeks now and though I did get the Clairefontaine notebooks to go into this it actually holding a A5 Leuchtturm1917 and only one of the Clairefontaine notebooks and its is holding up really well. I'm still worried about the spine elastic but or the time being it seems to holding up.
Do check them out on Cultpens.com or you can buy directly from them over at Startbaynotebooks.co.uk, they also have a second size notebook call the Pionner which is the same leather just smaller at 140mm x 90mm but still holds four notebooks.
Will you be treating yourself to a new notebook at all or have you found your perfect notebook? Let me know in the comments below. Your can also subscribe with Bloglovin over there in the sidebar.
Thanks for stopping by.