Your know this office is going to be amazing and I'm gonna want to decorate the rest of the house straight away now but we sooooo can not afford that just yet! But we will get there trust me the house is going to be slloooowwwly decorated and the main plan is to save some money and then pick a room and then save some more and so on. I think that is going to be the best really. Patrick has finished plastering the walls and they are smooth; very smooth. Some would say as smooth as a baby's bottom but I have never stroked a baby's bum so I'm going to say as smooth a freshly plastered walls…. Wouldn't that be weird stroking your son/daughters or friends baby's bum and saying it's a smooth as freshly plastered walls – then that leads me to Data stroking Rikers freshly shaved chin and shaking his head at him.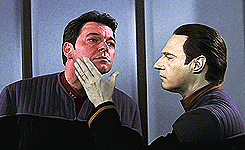 Source
Yes I'm a Trekkie didn't you know? What was I going on about…. Oh yeah the plastered walls. It took about two and a half days to complete but the end result is fab and ready for decorating.
Looks good don't it! Just wait until its all finished it is going to look amazing!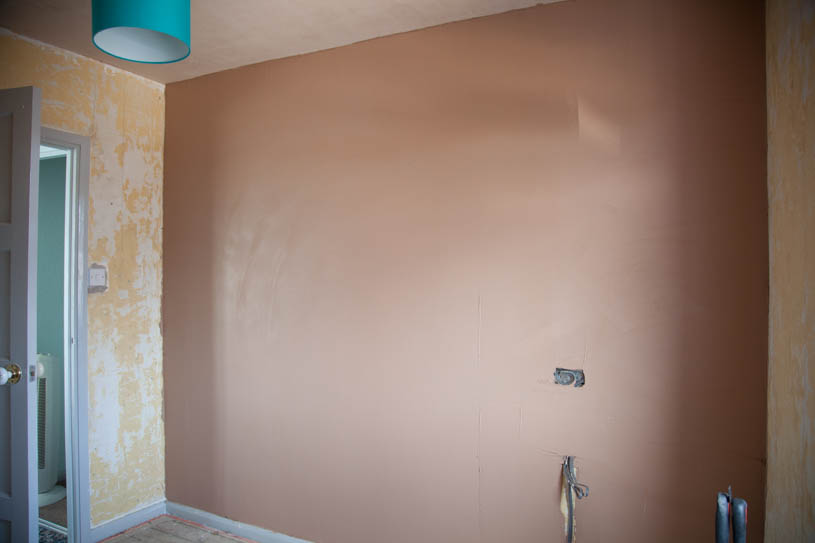 Then he just had to smooth every thing out and then it will be glorious.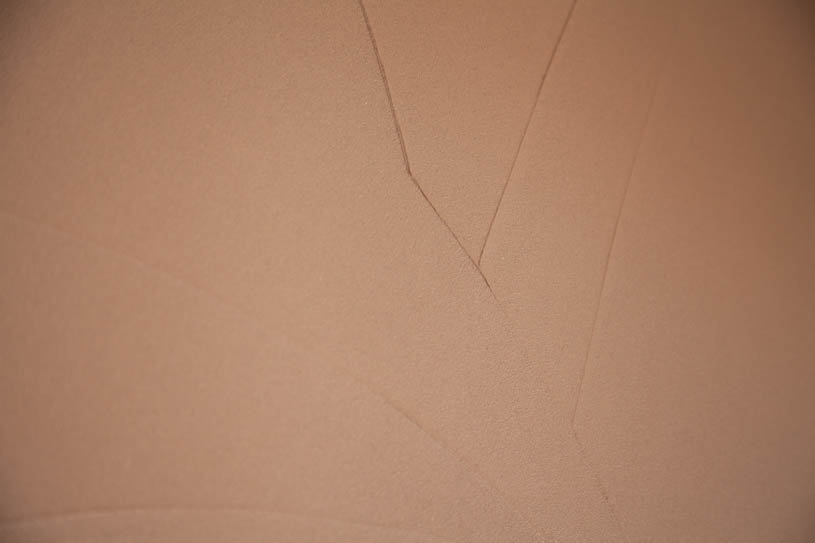 Little ridges that will be gone! I can't wait to see how it looks with we get colour on these walls. Decorating next and then Office to be installed! I have bought some greenery to go into the office as well which will be nice.