So I ordered these a while ago and forgot that I had ordered it! I am actually using a bujo for my work planner and I wanted something to keep it safe but also be able to have a pen loop and a few pockets to store any papers. So I have had a Woodland Cottage cover before a few years ago for the Erin Condren that I was using at the time.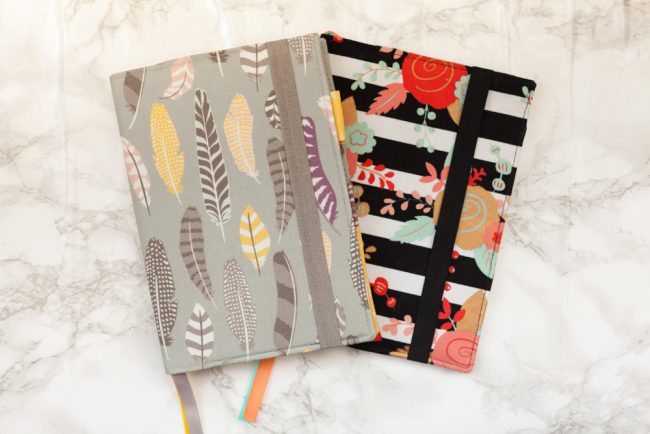 I got two one I had been eyeing up for a while and the feather one was purely because of my wedding theme. But look at it! It is so pretty, I had to get it. So let me show you what they look like on the inside.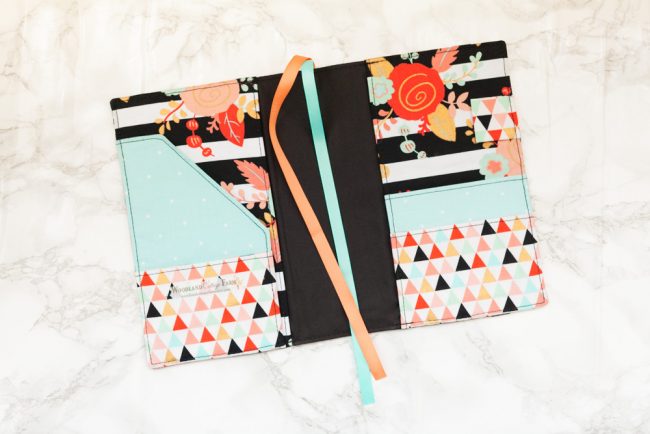 The first one that I am going to share with you is the Rose Gold Stripe cover, I really like this fabric, it is super pretty. and as you can see it has a few pockets and a pen loop built in and two markers. You can order up to 10 markers if you wanted to or have none it's up to you.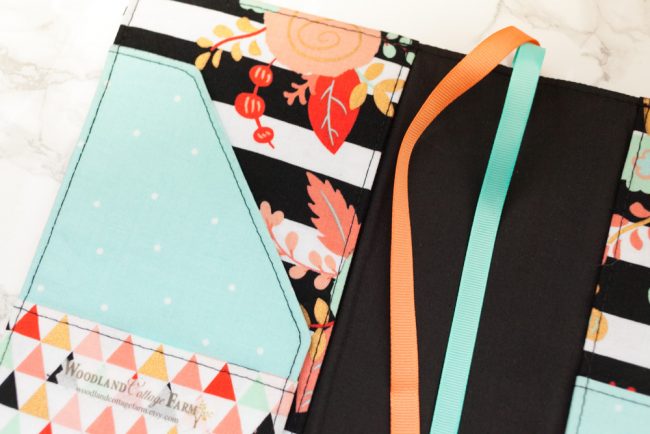 On the left, you have a secretarial pocket and a card slot as well if you want to stick a card with some washi on it. That back pocket is where you slide the front of the notebook in. You could also slip in a few sheets of stickers as well if you wanted to.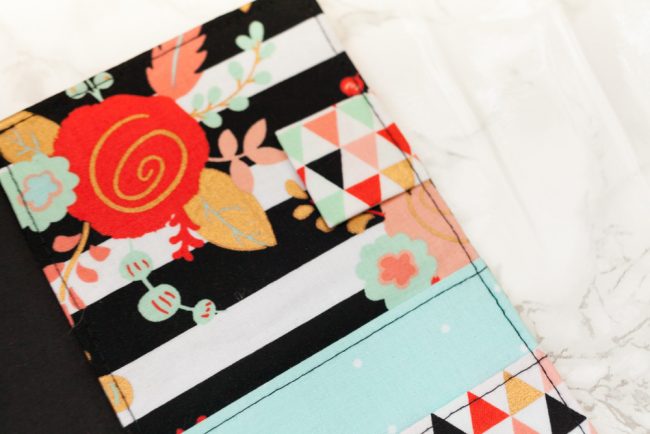 On the right, you have a couple more pockets and then a pen loop. It is quite a big pen loop, so you could fit two pens in depending on what they are or a fountain pen fits in really nicely. I put my TWSBI's in and they all fit with room to spare!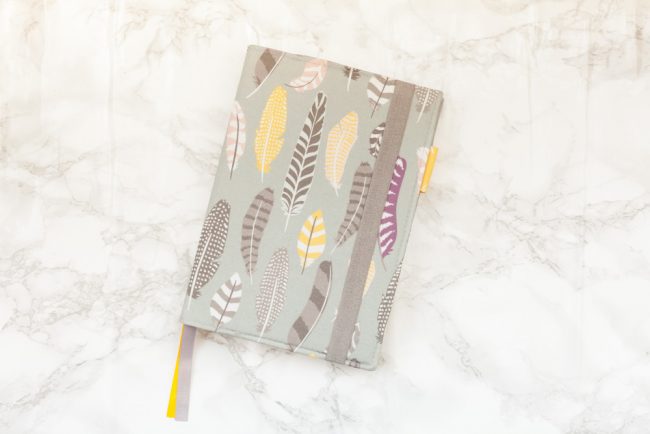 Here is the other one that I got. I love this cover, it's the one that I currently have on my bujo. Oh and fyi it's a Leuchttrum 1917 that I have in this cover, I have a few more sheets to use and then I can move into the official Bullet Journal LT1917.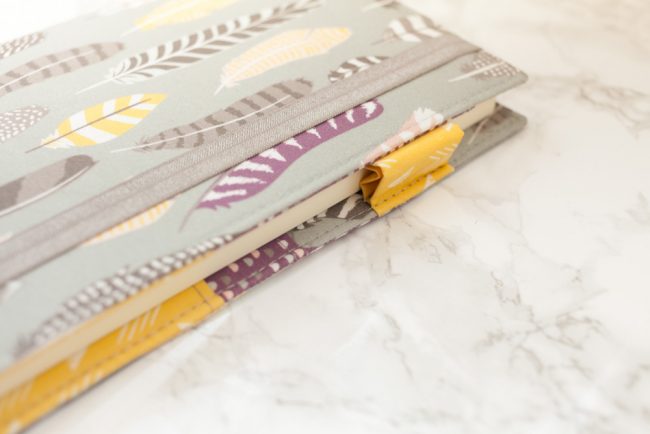 Here is what it looks like with the notebook in it. It fits super snugly, I almost thought it wouldn't fit because it was that tight. But the quality of these covers as so good that they feel like they will take a beating which is nice because I am not precious to my planners.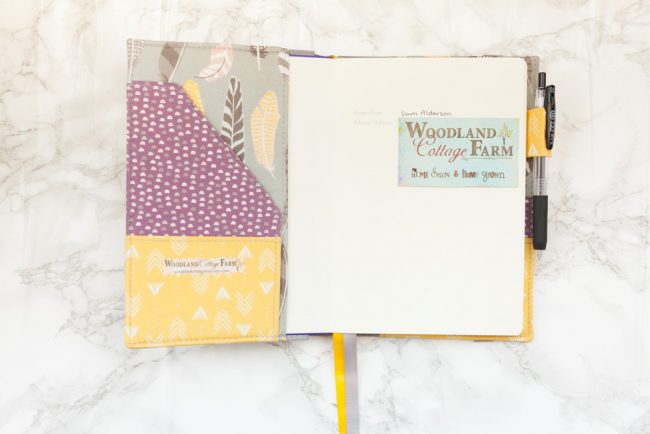 When the notebook is in this really is the best cover for it. I can not see me using any other cover for my work bujo at all. This really is super handy for collecting bits of paper from any meeting that I may have.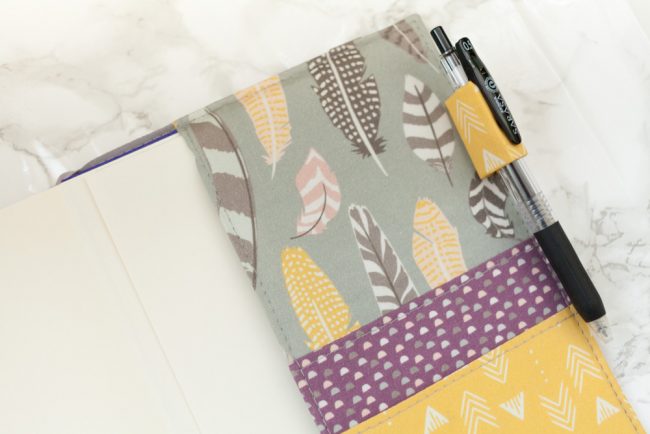 Again the pen loop is very big so no worries with a Zebra pen in it. Overall I am super happy with my order and the quality is as I said amazing!
That's all from me today! If you like what you have seen here make sure you hit that follow button on the left to get notifications whenever I post bloggity stuff. And you can follow me on Instagram @samplanslife.
Take care of yourselves!
Sam