I have been following Alice for some time now over on Instagram. We have chatted on and off here and there, but we finally got to meet at The Big Meet at the beginning of February this year.
I finally decided to take the plunge and order some stickers from her, it was only a small order but I needed to get my hands on the Tardis sticker that she has in her shop!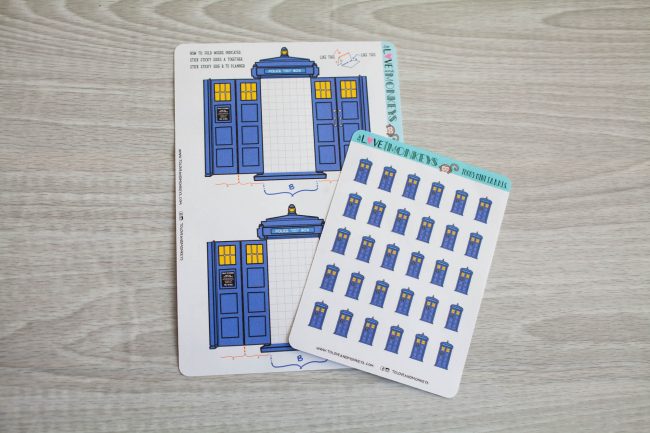 Disclaimer: This post contains affiliate links, which means I may get a small commission if you purchase through these links.
I mean why would you not! I love Doctor Who and these just had to fall in my basket. The big ones* are great the doors actually fold over and hide any notes that you write inside.
And the tiny ones* are going to mark when Doctor Who is back on our screen! The sooner the better in my opinion.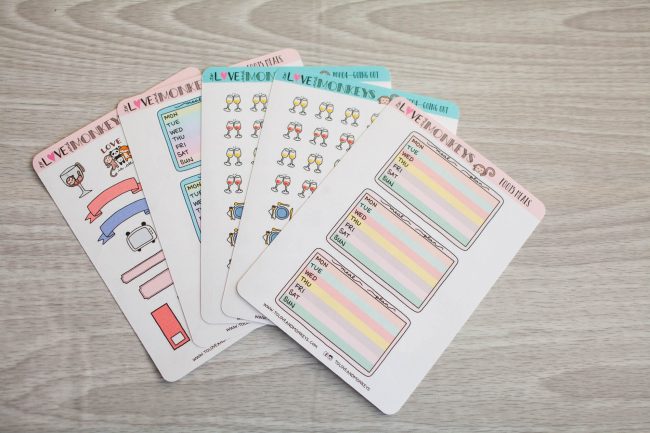 I also ordered some meal trackers and wine and dining out stickers as well. The food trackers will hopefully help me see where I am going wrong on my Slimming World. As I don't seem to be losing a lot.
Dining out stickers are become a regular occurrence at the moment. We have a lot going on and it is only going to get busier as the months go on! I have a lot of travel coming up.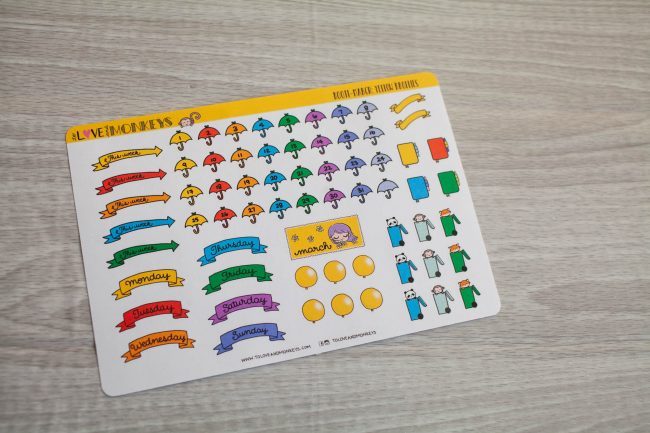 This March set up was gifted to me by Alice. I love how bright and colourful it is and think she has an inkling as to what my fave colours are! I am actually going to use this in my bullet journal and use it as my date covers.
If you want to see more from Alice because I am sure that she has a load of ideas for what she is going to bring out next. Make sure you follow her on Instagram from sneak peaks or head on over to her shop to have a look at what she currently has in stock!
I shall see you all next week!