So a while ago Helen reached out to the bullet journal community with this idea of a traveling bullet journal that everyone contributes a spread to the book. You can find the original post here on Instagram. So the Journal started its journey! I had the privilege of contributing to the book and took some photos of the pages that came before mine. Let's have a look, shall we!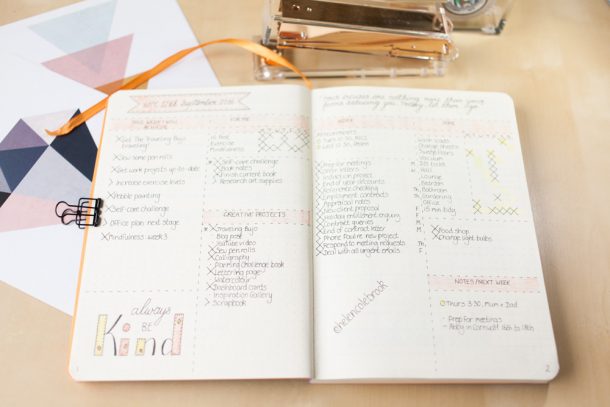 Helen's pages are first, I love the simplicity of her pages. Next, up we have Isobel.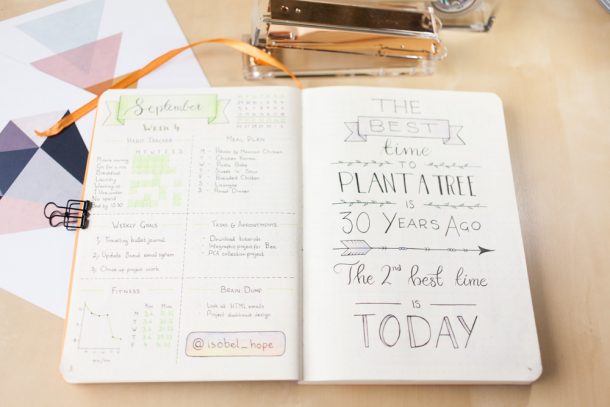 Isobel has such a great feed you should check her out. Next is Jacqui.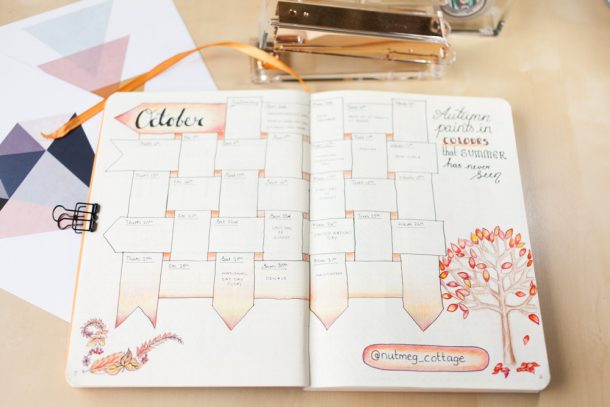 Love her monthly spread! One thing I have learned by doing this is that there are so many talented people in this community.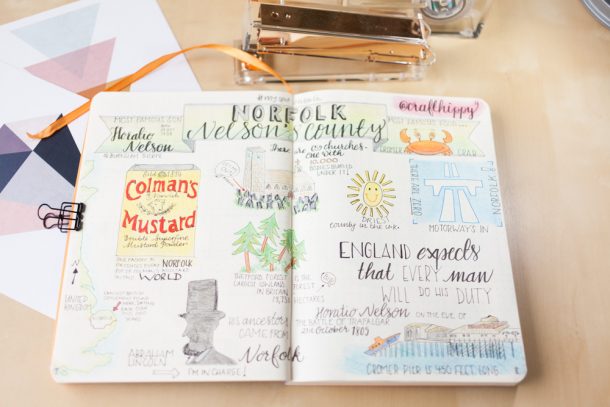 I LOVE Jane's spread, it is amazing!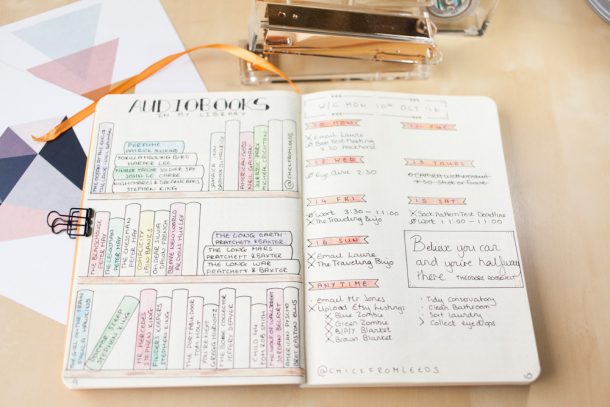 I love a good book spread and Katie has not disappointed in this spread!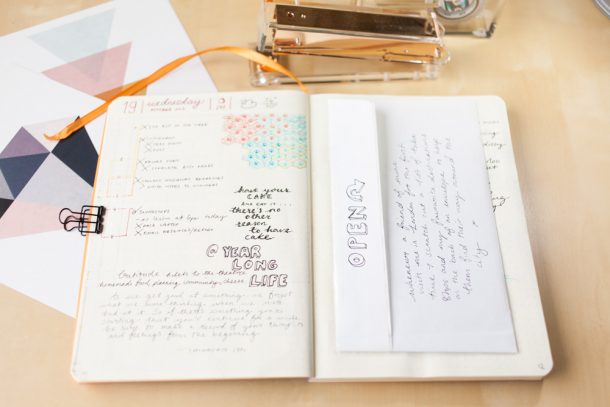 Joanna has a fantastic simple style and it is so clean!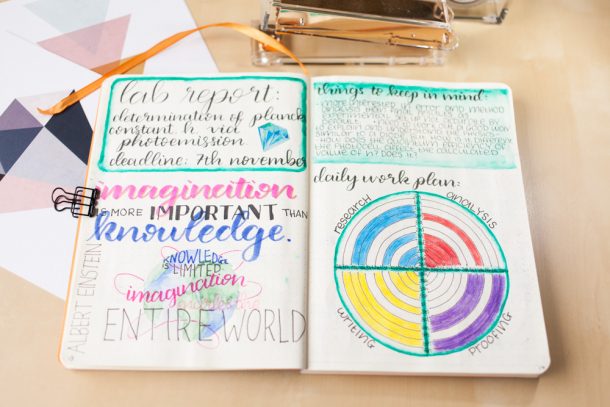 Just look at how creative Lexi is! I mean how beautiful is that lettering!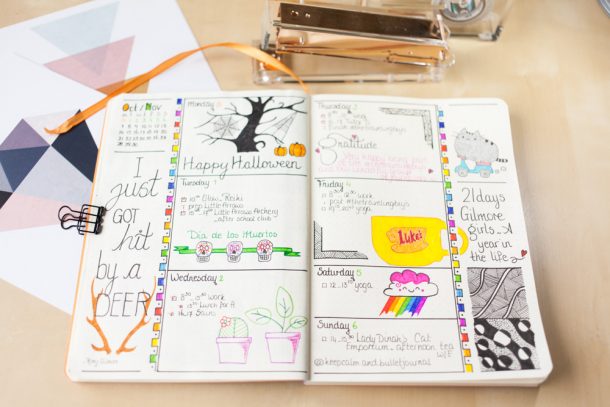 This is such a happy spread just looking a Pusheen! Sjoera did an amazing job on this spread.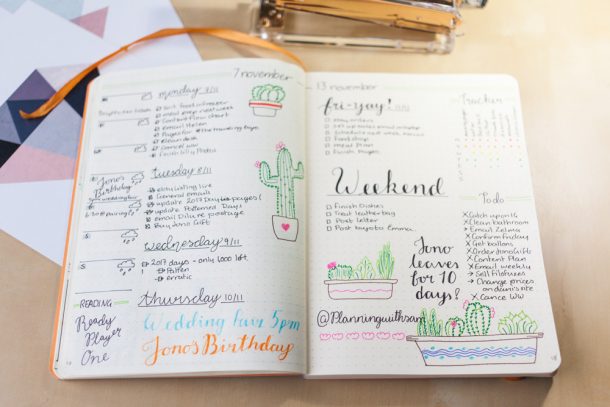 Last but not least here is my spread. I have a thing for succulents at the moment so it only made sense to draw some on my pages. If you want to see more from the traveling bujo then check out the hashtag on Instagram.
That's all from me today! If you like what you have seen here make sure you hit that follow button on the left to get notifications whenever I post bloggity stuff. And you can follow me on Instagram @PlanningwithSam.
Laters!
Sam