You know me I love a good printable and today I have a fab printable set of papers and elements that you can use for memory keeping or making cards.
Ashleigh reached out to me after a very excited and long chat at the Big Meet in February. We talked about her shop, blog and YouTube channel and what she was wanting to do with it.
To be honest it wasn't the first time that we had met as we had also met at the Trim Craft Planner event, back in August of 2018. We didn't get to talk a lot then but we hit it off at the Big Meet.
So when Ashleigh reached out and asked if I would like to have a play with her Happy Birthday digital paper collection. I had seen the sneak peaks and really love the fun colours.
This whole collections is hand drawn by Ashleigh and not only does she have this amazing printable digital kits. She also now has physical stickers in store as well.
So what did I do with this kit. Well I un-zipped the files and flicked through the files and picked out a few that I wanted to have a play with. Do you want to know what I got up to.
Papers
There are so many papers in this kit. You can use these are loads of different ways that you can use them. Either as a background piece on a journaling page. I however used it a slightly differently.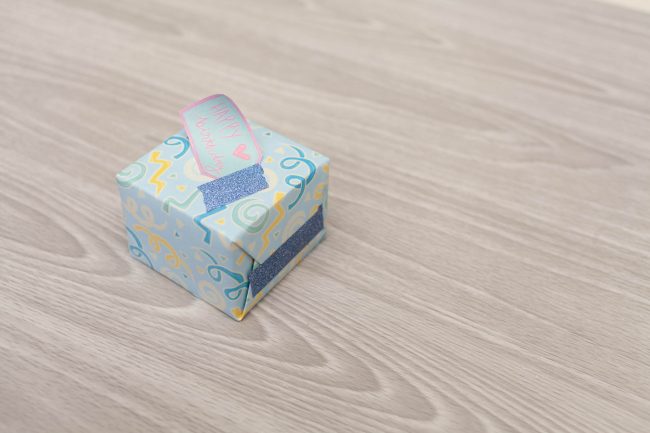 If you have a small present that you can wrap with the paper that you have printed you will be ready for any birthday! Also included in the kit are these great little elements. These make it so easy to whip together gift wrap.
Journaling Elements
Tom (my nephew) is 5 months old this week and I thought I would do a little journal page in my b6 Scribbles that Matter notebook. I printed off a photo of him and then one of Lilly as well, why not.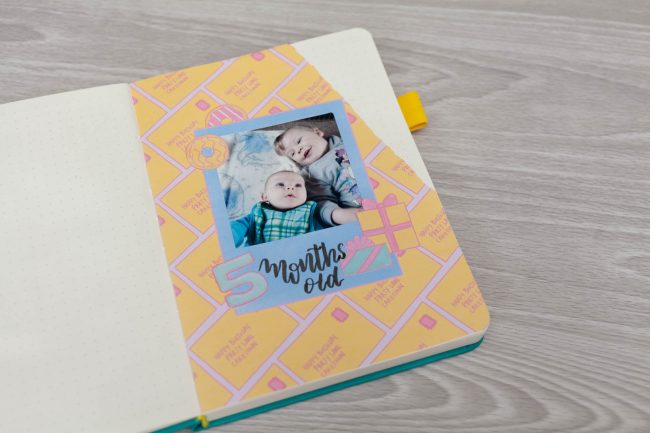 Look how cute the pair of them are! The only thing that I added to this page is the lettering. Everything else is out of the printable kit. You can easily pick and chose what papers you are wanting to use and what elements that you want to use.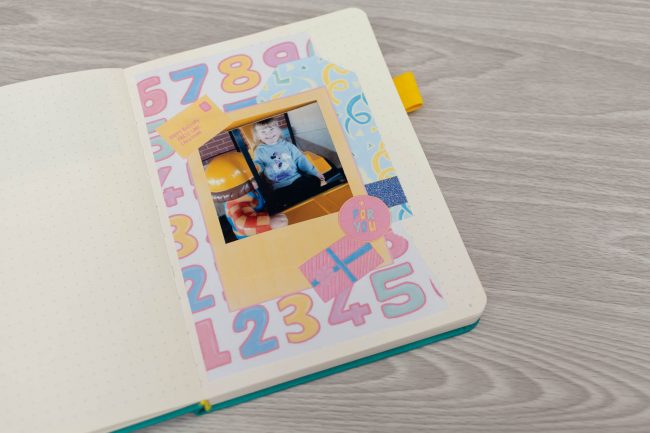 There is so much in this kit that you can use and because it is a printable file you can use it a loads and through out the year as well.
I love printables because of the usability and that you can print of as and when you need it rather then having loads of papers to store in your craft room.
I can't wait to see what other kits that Ash comes out with over the year. What would you use this kit for? Let me know in the comments below.