There are so many lovely people in the planner and stationery community, no seriously there a  choice few that I know that I can message and get an honest answer from or that I know that I can ask questions and they'll point me in the right direction. Today I'm going to share some of the lovely people in this community go follow and let them help you as well.
First up has to be Laura.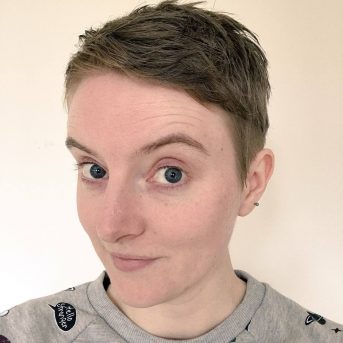 You can find her over at howtogyst.com. I have been subbed to her for good knows how long, but she is one of the funniest and most practical people I have had the fortune to chat with. She releases a new video over on her YouTube every Thursday. She has made me laugh and made me cry, she has also introduced me to the life-changing magic of not giving a f*ck, go read it and thank her later. Laura started a course a year ago (I think) and I signed up straight away, I have gone through it twice and plan on doing it again after the wedding. But she is so down to earth and honest that you can't help but want to follow her everywhere, not literally but social mediaery < is that a word *smh*.
Next is Clarie.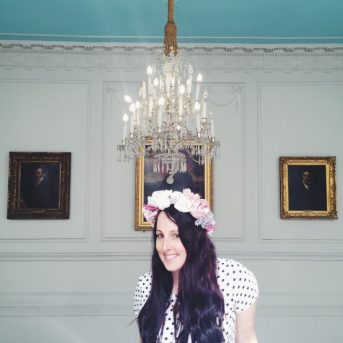 Claire blogs over at claireabellemakes.com I have been following her there for about a year. She is so sweet and puts up with my random questions about her bullet journal. She is also incredibly crafty and hosts craft parties and photos walk in Cambridge. She kindly said that I have an open invitation for when I next go to Cambridge for a meetup and chat – I can't wait to get the chance to do that, maybe next year Claire! She also posts over on her YouTube channel here go watch a few your love them.
These are just two of the fantastic women in our community and each have brought so much to it. Make sure that you follow them you will not regret it! That's all from me today! If you like what you have seen here make sure you hit that follow button on the left to get notifications whenever I post bloggity stuff. And you can follow me on Instagram @samaldersonplans.
Laters!
Sam