So with the October box the theme was travel, the November boxes theme was Bullet Journal. And this box would definitely get you started. You can tell that there has been a lot of thought put into these boxes and how the products go together.
Contents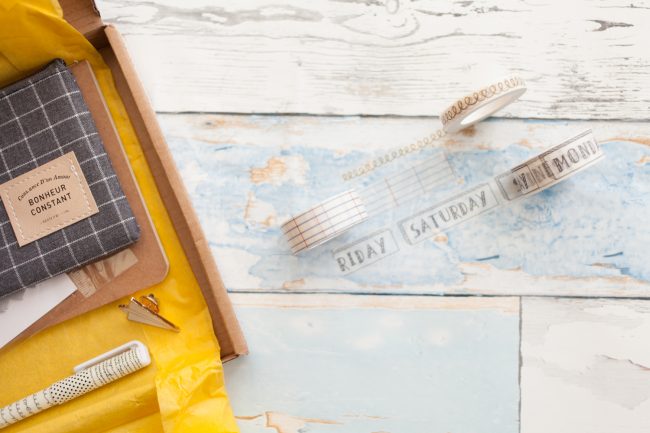 Gotta start with the washi! Not only do you get some day washi but also some nice divider washi also.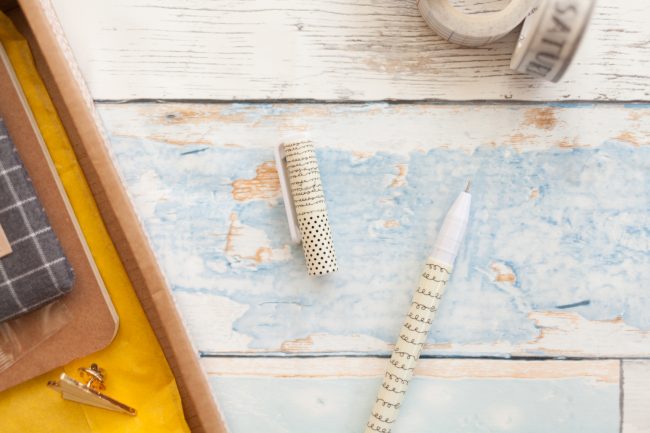 Super cute pen that matches the washi!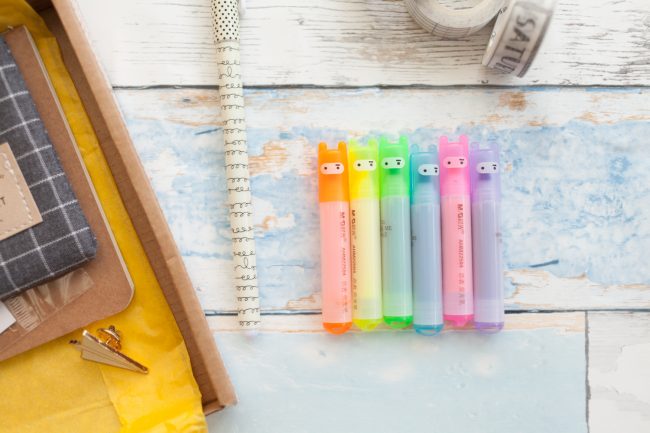 How adorable are these highlighters! And they are really bright as well.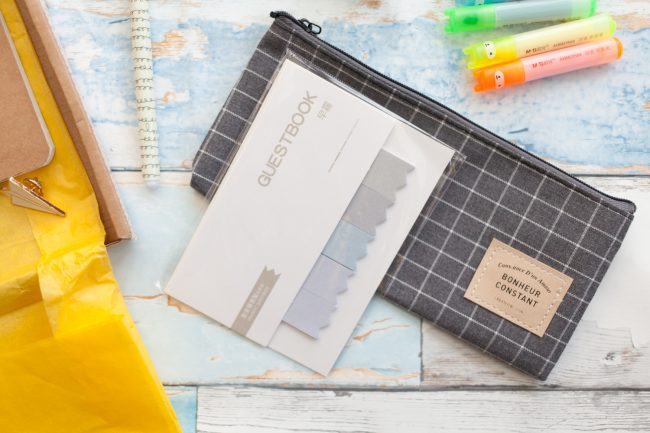 Also included you get some tabs and a pencil case as well to keep everything and together while you get settled in your new bullet journal.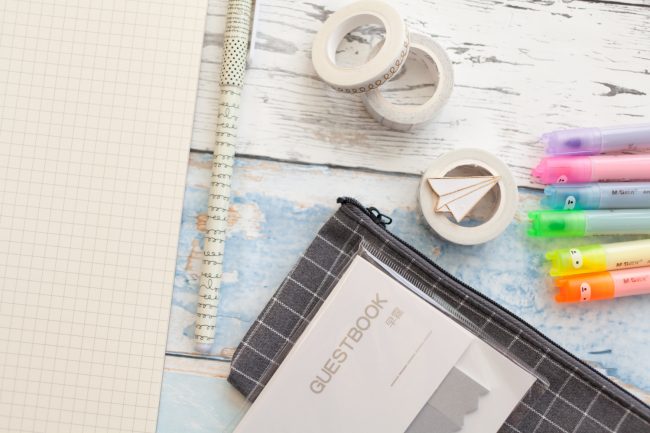 Oh yeah did I mention that you get a lapel pin? That got added to my pin flag!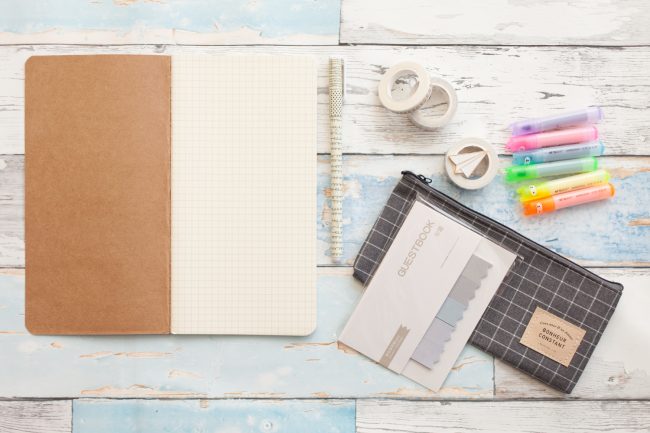 This box contained a grid book which is handy to get you going with your bullet journal. I am really excited to see what's in the next box.
That's all from me today! If you like what you have seen here make sure you hit that follow button on the left to get notifications whenever I post bloggity stuff. And you can follow me on Instagram @samplanslife.
Take care of yourselves!
Sam