You will have seen Bonbon Kawaii on the blog before, I have been shopping there since the shop opened and have always loved browsing the store.  There is always something that I haven't seen anywhere else. And when there was this sneak peek on Instagram I knew that I had to have the skinny washi and the feather sticky notes because they matched my wedding invites.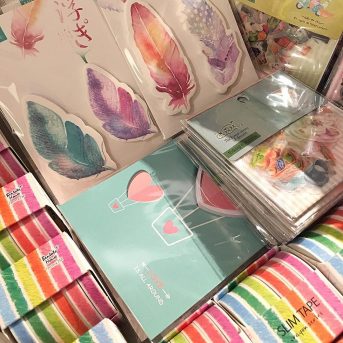 So, when Debs re-opened the store this week I just had to put in a sneaking order, here is what I got. First off I got some Simple Stories Carpe Diem – The Reset Girl Clear Stickers.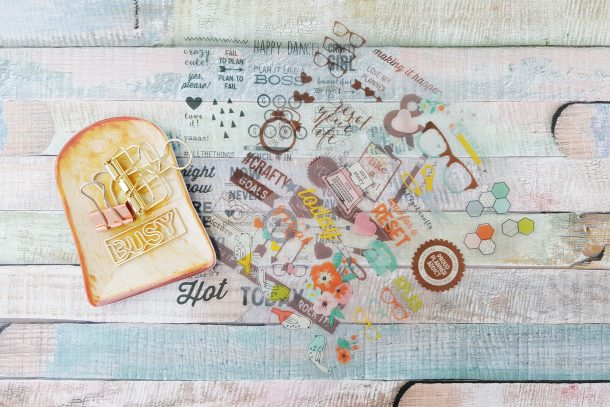 Since moving into my Hobonichi I have found that I am wanting clear stickers to decorate my pages rather than paper stickers, the clear ones seem to blend into the page more, not that I would use the other stickers. Next, I got some Feather Memo Notes.
How pretty are these! Here are the other two I got.
I'm going to use these to mark out wedding appointments and notes in my planner! Now, we get into the washi!
I'm not a super floral person but that bottom one had to come to me, and that bike one is going to mark out my bike sessions. And then I saw these washi!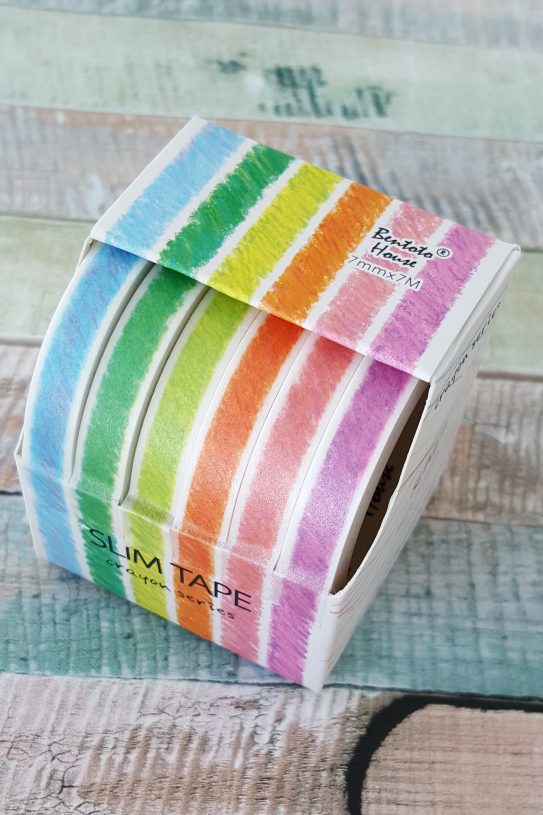 How cool are these! I'm going to use these in my monthlies in my Hobonichi. I love the colors here and they kinda match my color code which is fab! You can find them here.
That's all from me today! If you like what you have seen here make sure you hit that follow button on the left to get notifications whenever I post bloggity stuff. And you can follow me on Instagram @PlanningwithSam.
Laters!
Sam