In my last post, you have seen a few cards that I had made recently. In this post, I'm going to be sharing the stamps that I used and where you can get them! I don't remember how I found Skull and Cross Buns but I am glad I did! I love the selection of stamps she has in store and she has lots more on the way!
My Collection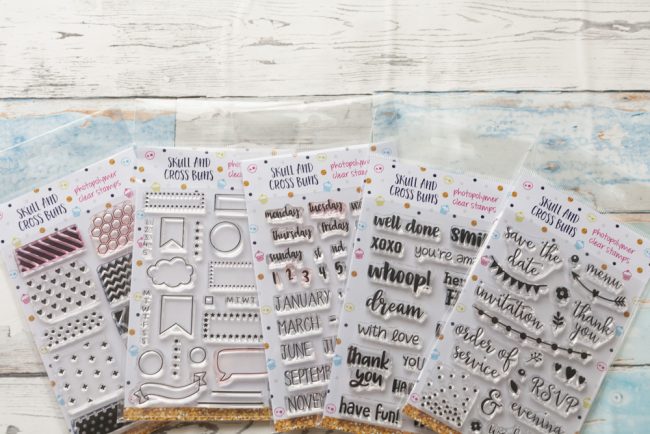 I think I nearly own all of Emily's clear stamps! There are a few others but I can't wait for her to release some more these are some of the better stamps I have come across in a while!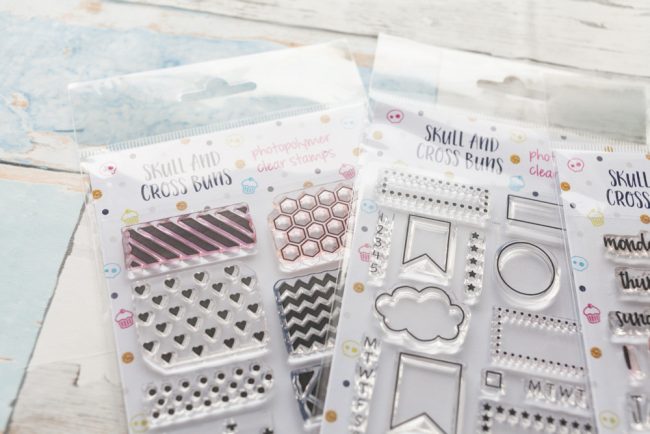 As you can see I have already used them a bit and I will certainly be using them more in the New Year in my planner and in a few cards. Here is a closer look at the stamps in my collection!
Quirky Sentiments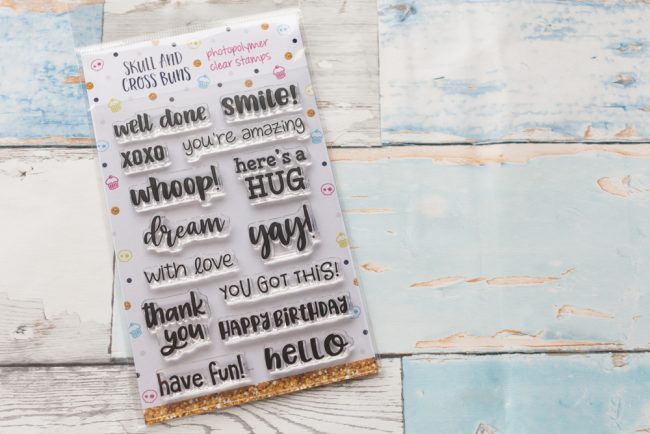 I really like this collection of sentiments and I would love some more in these different fonts. I particularly like the font used on the "you got this" stamp! I need to use it for everything!
Days and Months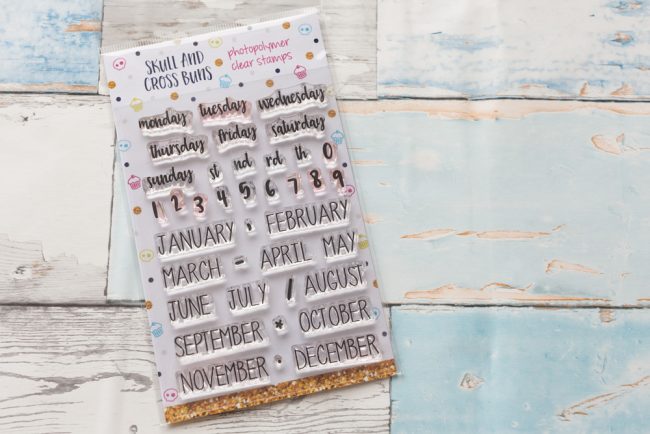 This is a definite must-have for anyone who is wanting to stamp in there planner or bullet journal. I have used these mostly through December for the numbers. Again love the font!
Planner Banners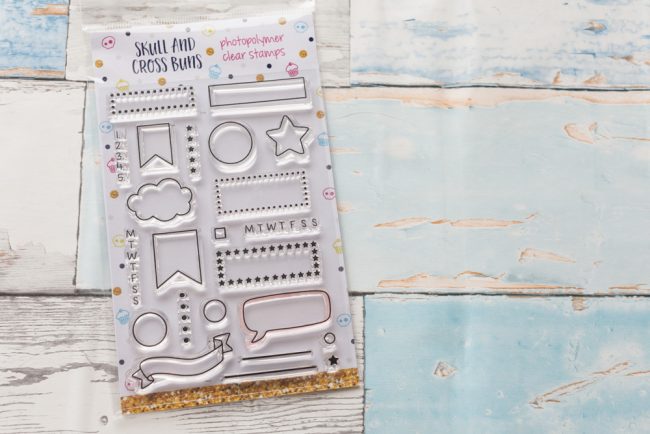 This is another must-have if you plan on using stamps in your planner. Some nice basic shapes and a few things to make your own trackers.
Washi Pattern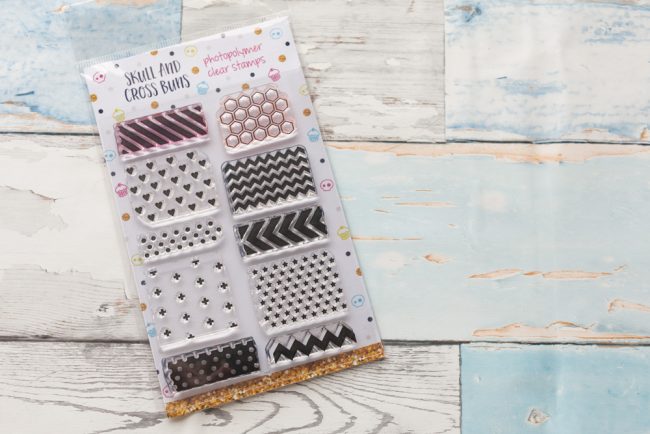 I love this set! I love to use it for backgrounds on my inserts or you could use them to jazz up a plain sticker. They are really versatile and I can't wait to show you how I'm going to use them.
Modern Wedding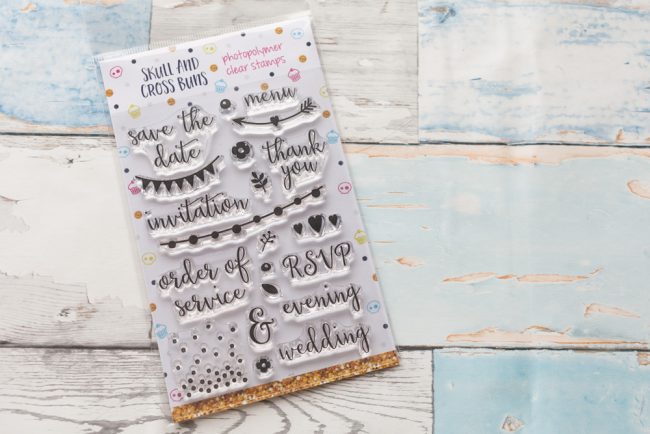 Is the last one in my collection and you may be wondering why I have the wedding set when I have already got married. But I love the little detail and decoration stamps. I'm going to use them in my planner but I can also use the stamps on wedding cards.
That's all for me today! You can follow me on Instagram @samplanslife. Or alternatively, you can sign up to get notifications everytime I post. Just fill in that box on the left.
Take care of yourselves!
Sam