Happy Christmas! I hope that you are all having a fab day! I was in two minds about doing this week's plan with me but I decided to keep me accountable to do it and next year (not long now) I will be adding a video, hopefully, at the end of each post, these are going to be hopefully hyper-lapses of me planning out the week but I have yet to test this so watch this space, see what I did there? I do hope that you are having a great day and I'll keep this short!
Winter Animals
Last week I used a kit from Hummingbird Planner thankfully I got two of this kit so I can use it again later in the year. But here is how last week turned out.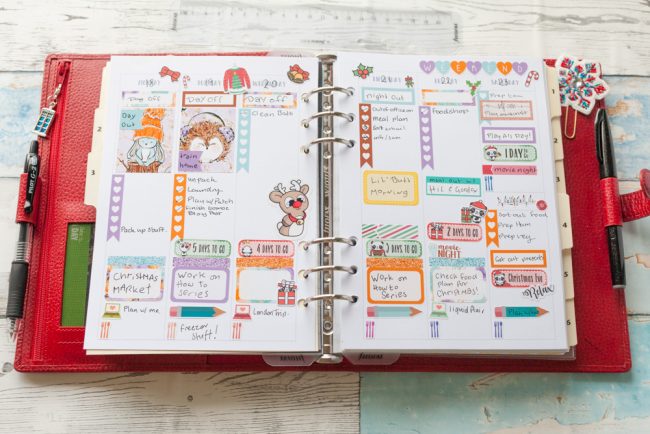 Like with this time every year, I use my planner less and less and post-it notes on the wall in the kitchen take over. I have tried this year to use my planner but it's looking very bare.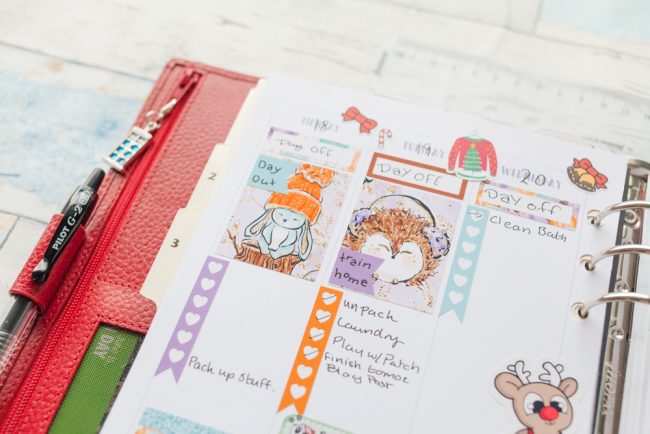 I rarely use full boxes but when I do they tend to denote a big chunk of time doing something or traveling. I have really enjoyed the way I have laid out my stickers in these inserts and I can't wait to start my new ones next week.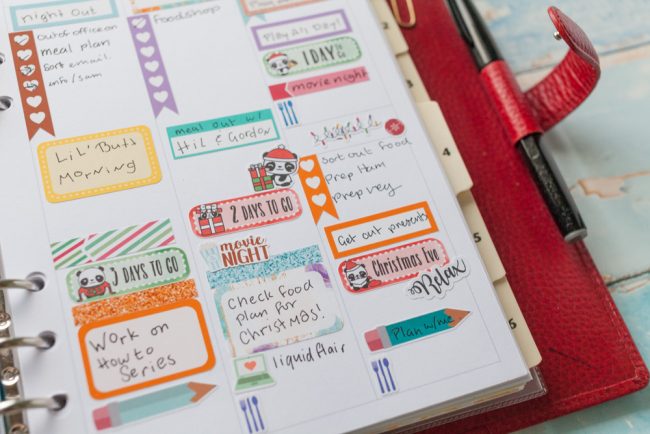 Amanda the panda is everywhere all over my spreads at the moment and I have a few that I can't wait to start using again.
Pretty Poinsettia
This is a kit from Plannerface from last year I think, yes I have been hoarding it!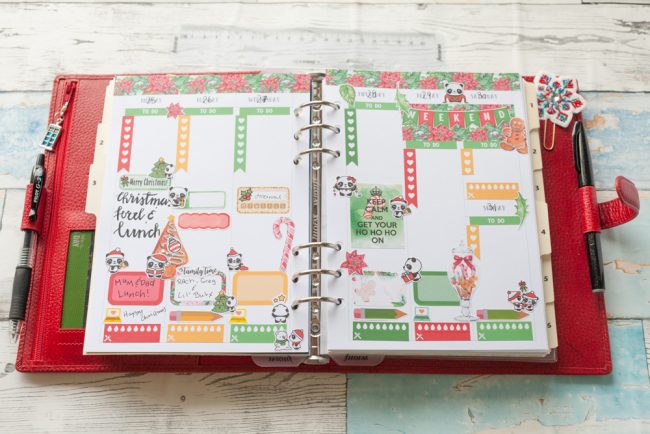 I love poinsettias! I always have at least one in the house during Christmas so my Christmas week had to have them! I definitely went a bit overboard with the stickers this week but to be honest I'm not going to be using my planner a lot this week.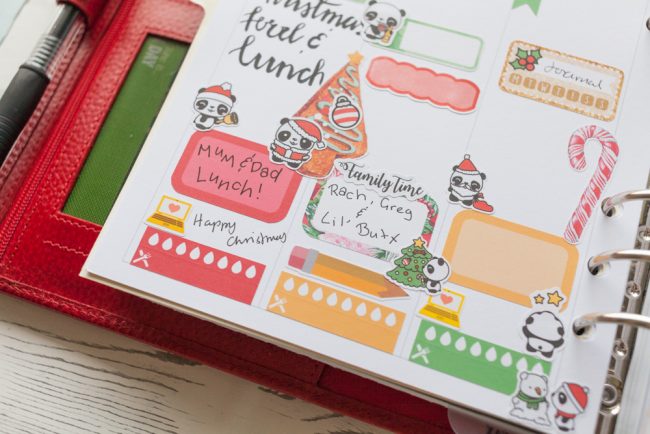 I have my plan on the wall in the kitchen and I know what I am doing every day so there is not a lot to plan. Next week, however, I am going to go back to my more minimal planning, and I'll share an updated version of my planner for 2018.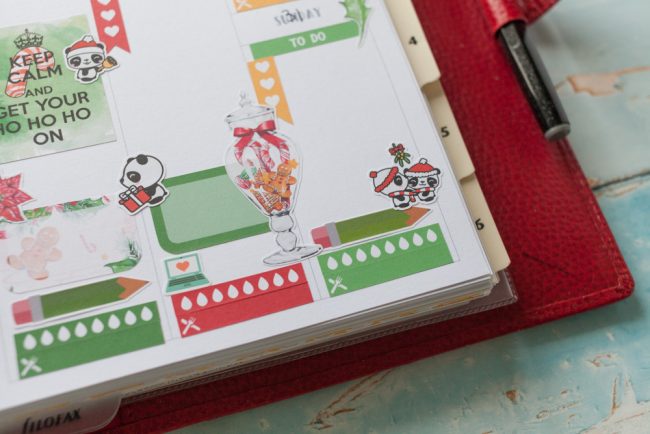 I hope that you have a great week and I can't wait to share next year with you guys and kick 2018 out of the park! I am also thinking about doing a monthly challenge just for myself to use one kit for the whole month and just add in a few functional stickers. I'll perhaps do a vote each month as to what next months kit would be. Let me know what you think in the comments.
That's all for me today! You can follow me on Instagram @samplanslife. Or alternatively, you can sign up to get notifications everytime I post. Just fill in that box on the left.
Take care of yourselves!
Sam