I didn't even need any washi but I couldn't help myself with this little haul. I mean foiled washi who's not going to grab them! I also got a few boxed washi as well so let me show you what I got!
Galaxy Sky Washi Tape
This first one is just a thin washi that I wanted to get to use on my daily pages to mark chunks of time I just love the colour of it. And you know that I am a sucker for anything watercolour.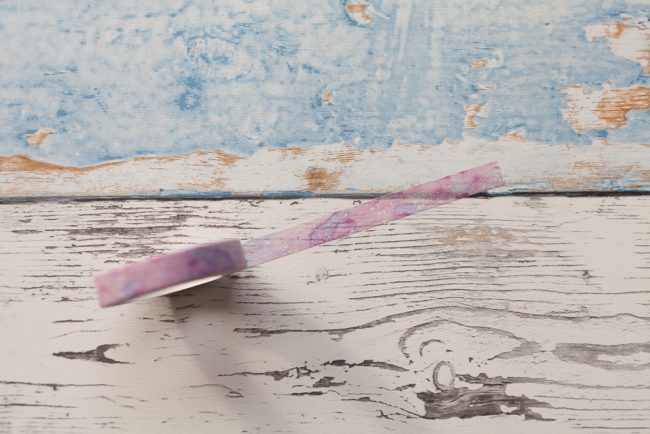 Cloudy Days Washi Tape Set
This is the set that I just had to have in my collection! I have always had a soft spot for foiled washi, I mean who doesn't but these just instantly fell into my Etsy cart.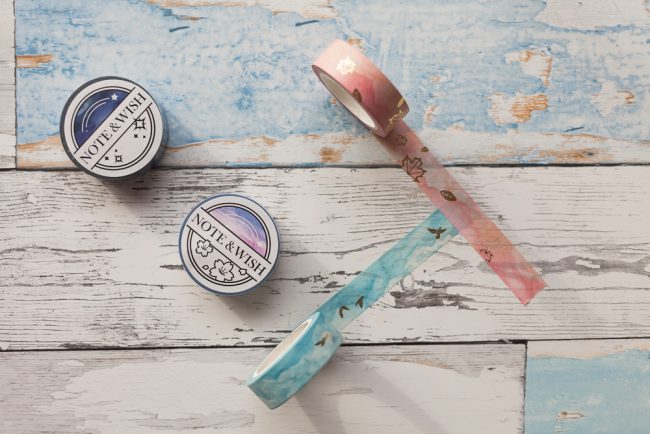 It was the peach one that I fell in love with first and then when I looked closure at the set the sakura flower one has also become of my fave washi's to use.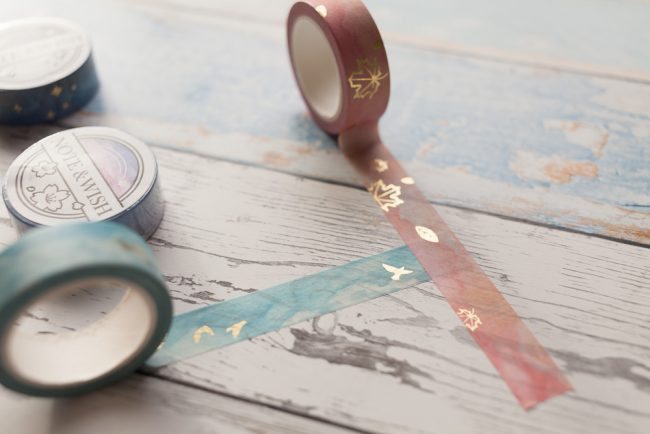 Look at that foil! So pretty and really compliments the watercolour backgrounds on these washi's. You can buy these either as a set or individually.
Sea Washi Tape Set
Omg this set! So pretty, and it just amazing in person and you get a couple of stickers of the actual washi with the boxed set.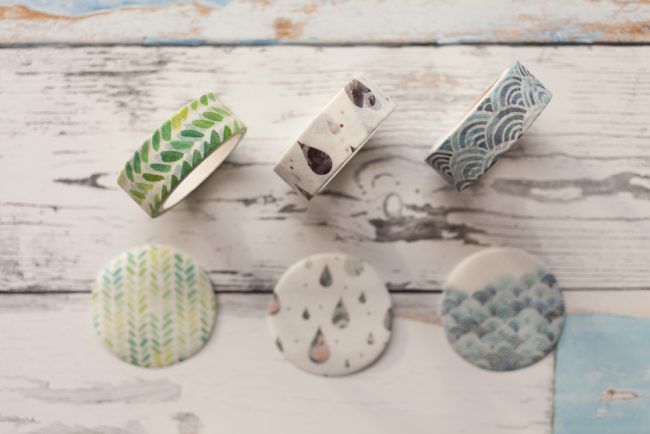 They also felt very appropriate for Englands weather as well.
Watercolour Bubble Washi Tape Set
This is another one of those sets of washi that fell into my cart as soon as I saw it.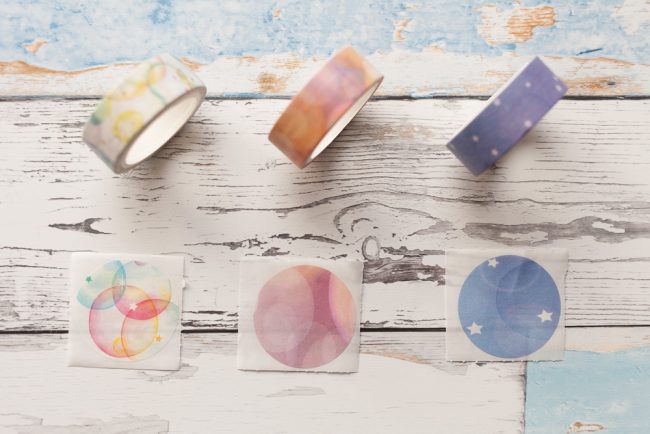 That bubble washi is just so pretty in person I can not wait to start using that in the spring in my planner.
That's all for me today! You can follow me on Instagram @samplanslife. Or alternatively, you can sign up to get notifications everytime I post. Just fill in that box on the left.
Take care of yourselves!
Sam