I'm sharing another week with you guys today. I managed to get so much done this week and I also managed to get on top of my blog each day as well has really made a difference to how I'm feeling towards the blog. I'm going to share with you guys how I'm using the Ashley Shelly planner with my bullet journal in a couple of week once I have truly got knee deep into my routine. But here is my week.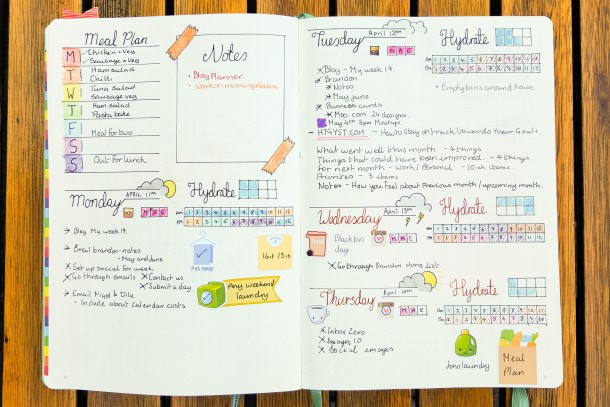 I'm really happy with how this past week has gone and I'm happy with my header and the hydrate and I think I'm going to drop the time tracker and keep the Instagram tracker as well. Here is the end of the week.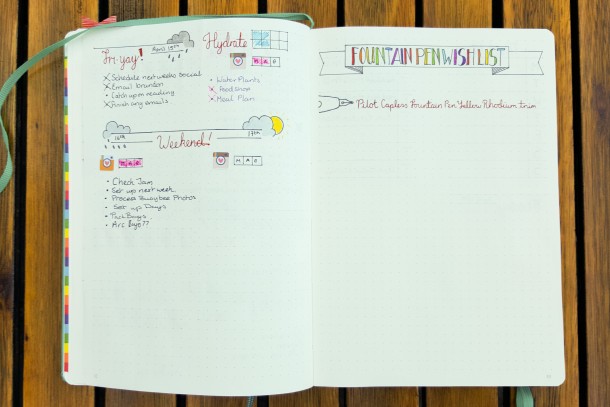 I hope that you guys have had a good start to the week. Let's kick it's butt!
Happy planning!