Dani has been super busy this past month and has come out with two really cute weekly kits. One is themed around winter and if you read my post on Monday you'll see that I have used that kit this week, the other is coffee based! I had to get that one as well! Scroll on to see the kits a bit closer!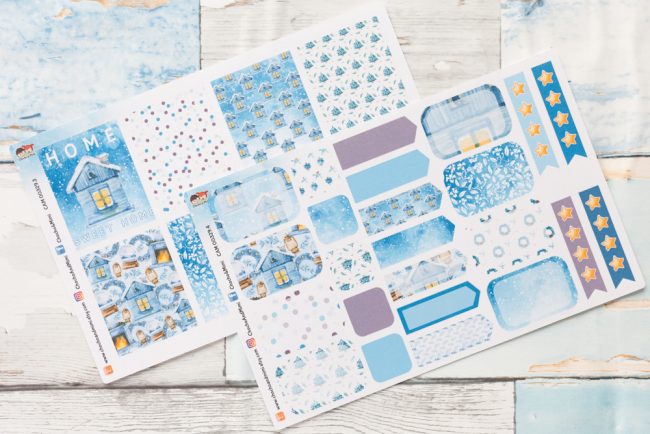 There are four sheets in total in the kits and you get a sheet of full boxes, these are great because you can cut them in half and then have lots of half boxes and then you could cut further to have quarter boxes. Don't be afraid to cut stickers to fit what you need them to!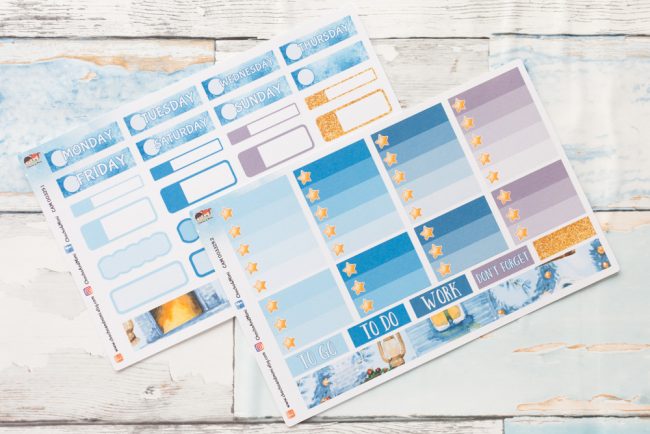 You also get date covers in the kit and a tone of quarter boxes and some strips of washi as well. Also, a few key headers that you can use throughout the week! I love the colours in this kit, and with the weather being the way it has been lately I definitely wanted to use this kit sooner rather than later.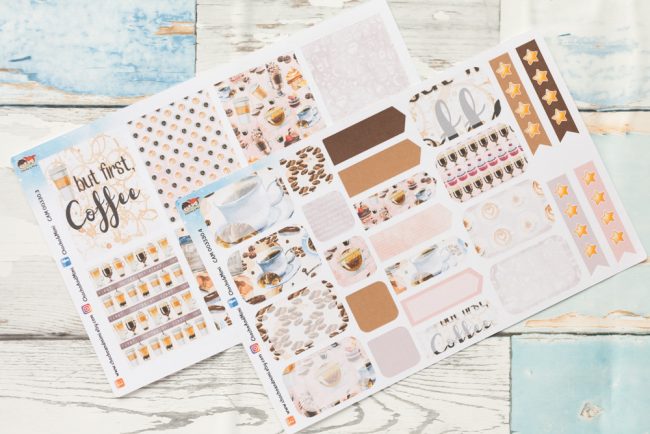 The Coffee kit has the same amount of stickers and types of stickers as the Winter kit. I really like the arrow quarter boxes, I tend to use them to mark when Jono is away in London or away on a conference.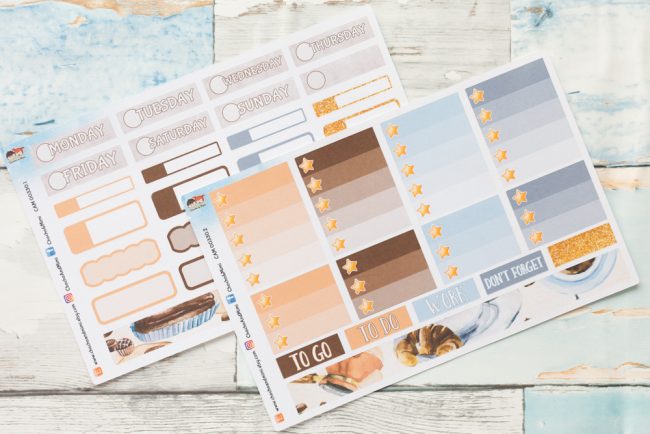 If you haven't already please so head over to my Instagram and enter the competition to win both of these kits!
That's all from me today! If you like what you have seen here make sure you hit that follow button on the left to get notifications whenever I post bloggity stuff. And you can follow me on Instagram @samplanslife.
Take care of yourselves!
Sam