If you have been following my blog for a while you will know that one of my hobbies is photography. I have never really thought about selling prints as I am my worst critic and have never thought that they were good enough to sell. However, in the past few months, people have started to comment on them and I have been looking for somewhere to sell online. It was a toss up between Red Bubble and Society6, I went with Society6.
I wanted to share a few of my favorites that I have put in the store.
Ripple In The SandSea Shells By The Sea Shore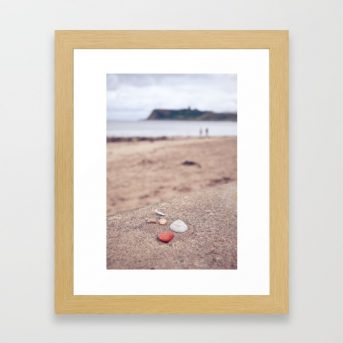 Angel Of The North
These are just a few of my favorites in the store, I hope you like what is there. If there is anything that you would like to see then let me know in the comments below.
That's all from me today! If you like what you have seen here make sure you hit that follow button on the left to get notifications whenever I post bloggity stuff. And you can follow me on Instagram @samaldersonplans.
Laters!
Sam