In the 1970's only 3,500 people lived within the walls of York, compared to the 10,000 that resided during the middle ages. The Bedern of York has a spotted history at best.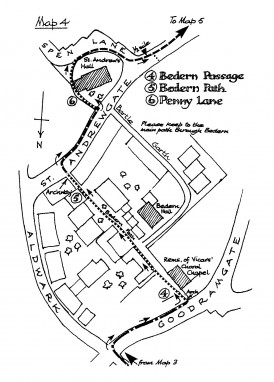 Bedern was originally part of the Minster Precinct but in the 1840's Bedern became a slum, mostly occupied by Irish immigrants – two thirds of whom only had one room for the entire family.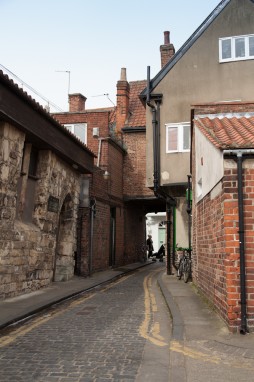 As make our way along the Bedern Path we headed towards a newly formed Snickleway at the Bedern Path.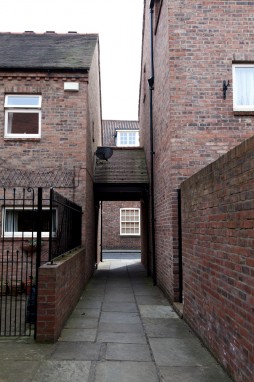 Leaving the Bedern and crossing over St Andrewgate, we come across St Andrewgate Hall on Spen Lane and a Snickleway the hooks around the back of the hall which is called Penny Lane. Here's what the lane looked like in 1983.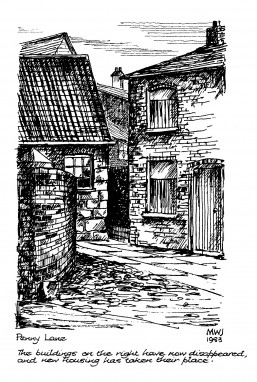 This was original  part of the hall the Penny Lane looks very different now a days.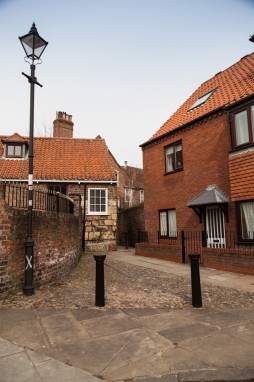 Thanks for stopping by and to pop by next week for St Andrewgate.
Have a fab day!