It's too damn hot! I know that I shouldn't complain but still when its to hot you can only function when the sun has set there is a problem. I have started write blog post at about 11 pm because I have cooled down enough for my brain to start working again! Seriously what is with that. Well I hope that you are coping better then me with the heat. The Office is starting to come together even though the house looks like a bomb site. There are boxes everywhere, and bit's of bed everywhere. I will be glad when we can get settled in and set up the back bedroom to be a proper bedroom rather then a make shift office. Here is what the little room looks like now.
Don't mind the blinding  light that is coming from the window.
Yup mess in the hallway.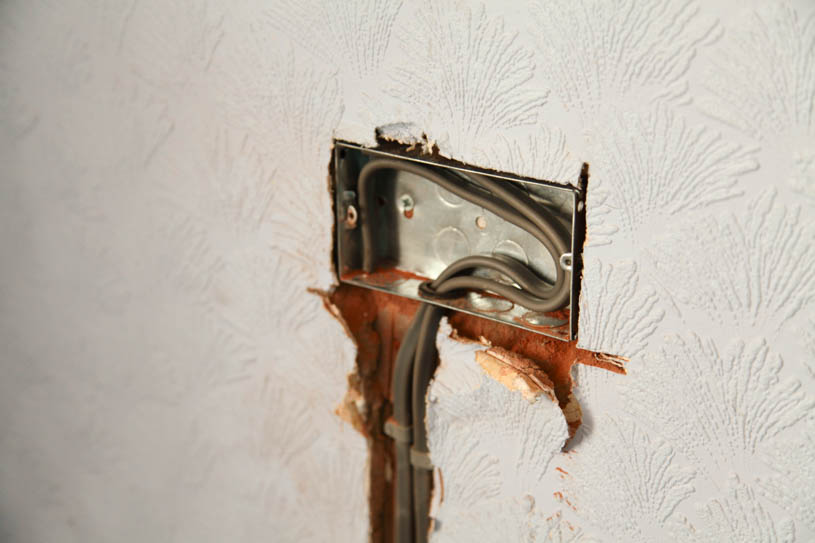 It will look better once the wall paper is stripped and the walls have been plastered. I hope.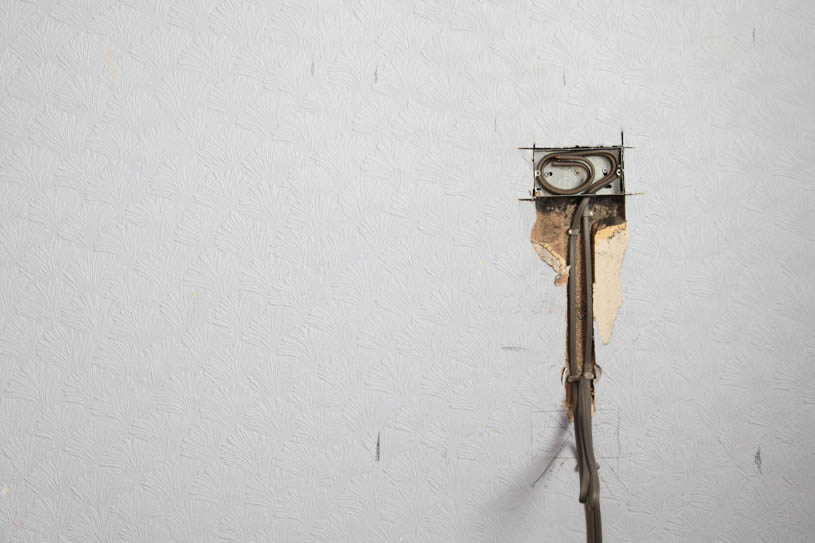 Missing the bottom plugs as we don't know how big the void is in the back of the foot well's. It is on my to-do list to find this out so that the electrician can fit these as well and hopefully we can move on to the decorating stage of this beast of a project.
I shall keep you posted.