I haven't done one of these in a while mainly because I switched to bi-monthly rather than monthly. I found that we were getting a bit of a backlog of treats and Patch's draw in the kitchen was a bit full so we switch frequency which is super easy to do, you just need to drop Cat Hampurr as email. So what was in this months box,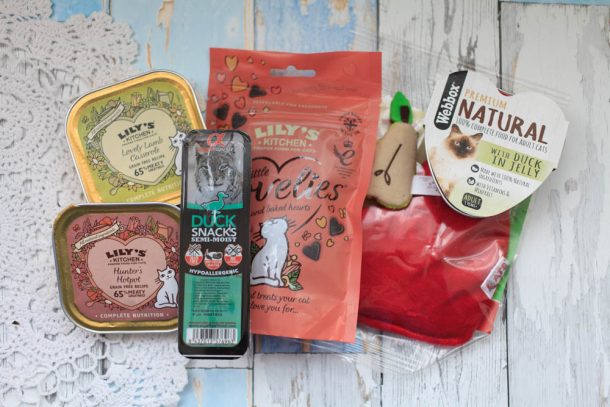 Patch has loved everything in this box, again I managed to get some photos before he ran off with one of the toys! I'll try to link to each of the products but let's have a closer look.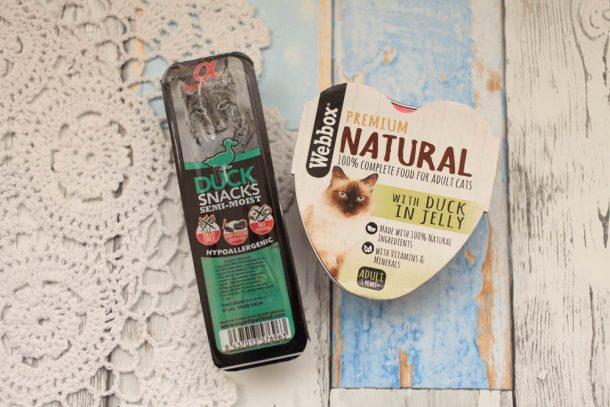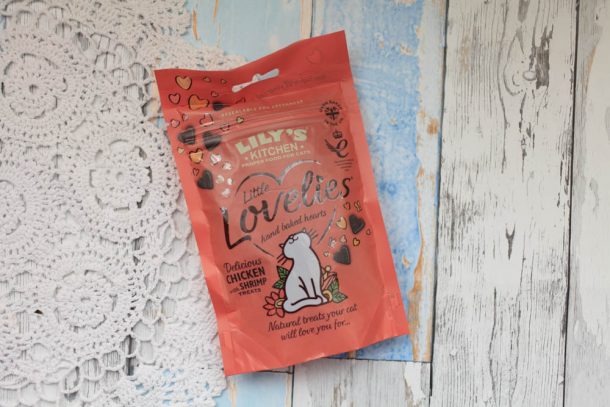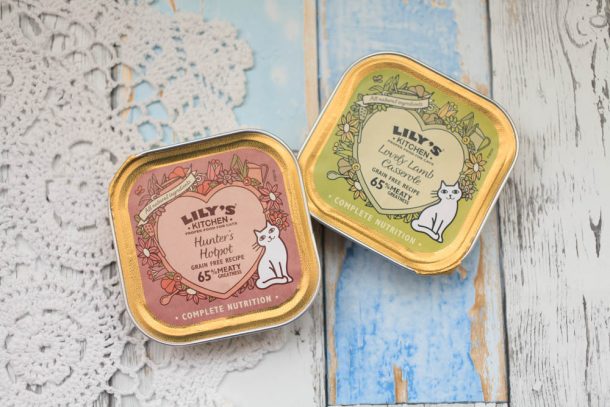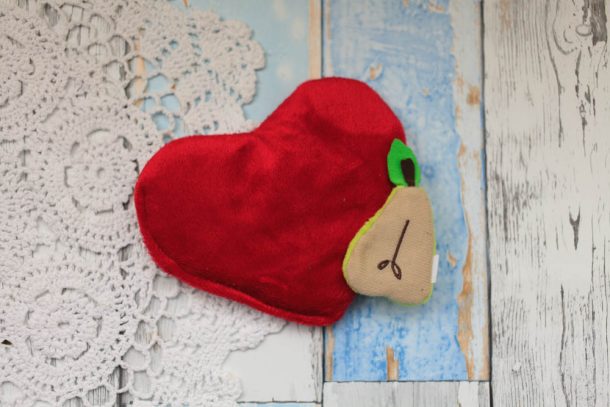 I must say that I threw out the packaging for the toys before making a note of where they came from but as soon as I had taken this photo Patch made off with the heart! He has actually had all the food in the box except the treats.
That's all from me today! If you like what you have seen here make sure you hit that follow button on the left to get notifications whenever I post bloggity stuff. And you can follow me on Instagram @samaldersonplans.
Laters!
Sam