Hi everyone! Hows your weeks going? I can believe that its Thursday this week dose seem to be flying past. I just wanted to share a quick card with you that I made for this weeks Retro Sketches challenge and it was made with this months Studio Calico Card Kit! I was so inspired by the kit.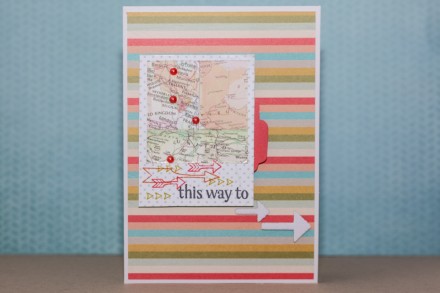 I even managed to decorate the inside of the cards as well.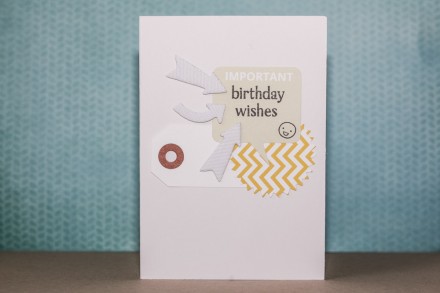 I hope your having a good week.
Laters!
Sam