Wow I don't think that I have played along with the ladies at Retro Sketches in a while! I have been super busy with going back to work after a long time sick. Days of the Year is getting super busy and of course doing my blog. Don't get me wrong I love coming on to the blog and sharing my cards with you guys. I also have another series rattling around in my head, on top of the A Walk Around York series. I just need to organise my week a bit better and I think I might use Google calender for this.  But anyway here is the sketch if  you haven't already been over there.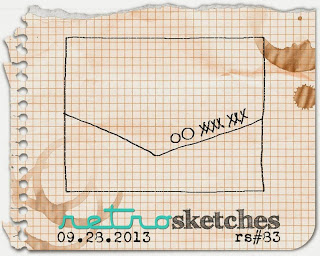 This sketch is super cute. Here's my take on it.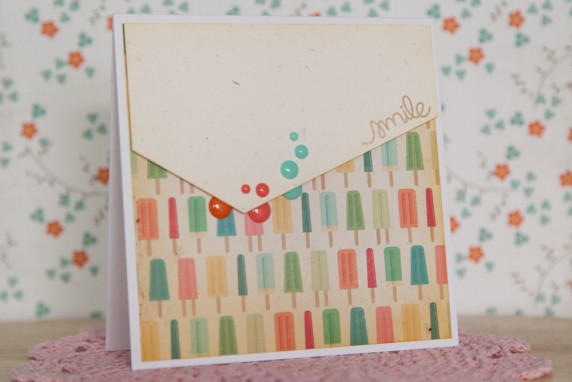 I am getting a new phone tomorrow so that should help me organise a whole lot but we will see and I will defiantly get you guys along for the ride! And please share how you keep yourselves organised.
Have a fab day!