Hello and happy Thursday, crafty compadres! Today I am super excited to bring you not only this weeks sketch but my first card as part of the CAS(E) This Sketch design team.There are no words to say how honoured I am to be part of this team. I have played along with the team for a long time now and to be working with the ladies that inspired me is just too cool for words! This weeks sketch comes from the fabulous Chrissy.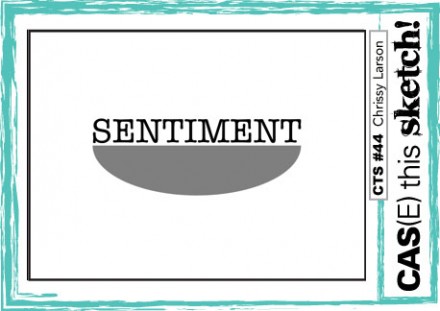 I played around with a lot of ideas with this sketch and settled on a New Baby card, I don't normally make baby card's I find them hard to do really, we all have a weak points.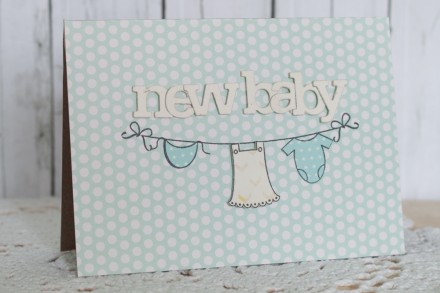 I had a new idea that I wanted to try, if you look at the text I tried to do a over lay to it, I may need to try again with a different card and bigger text, I may even try it with different patterned paper what do you think? I hope that get to play along with us and don't forget to stop by CAS(E) this Sketch to see how my new team mates interpreted the sketch and find some time to play along with us.
And as always Have a fab day!
New Baby