Well I don't know about you but I am glad to be home! I have had a fantastic week in Russia and I cant wait to show you the photo's but first a card for this weeks challenge over at CAS(E) this Sketch. Here's the sketch from Chrissy.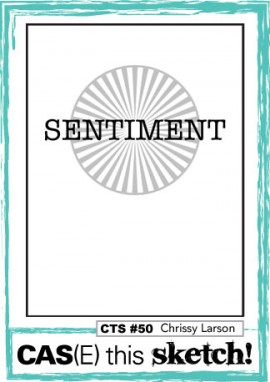 I toyed around with a few ideas for this card, in the end I decided to go with a stamp set that I have not inked up in a while.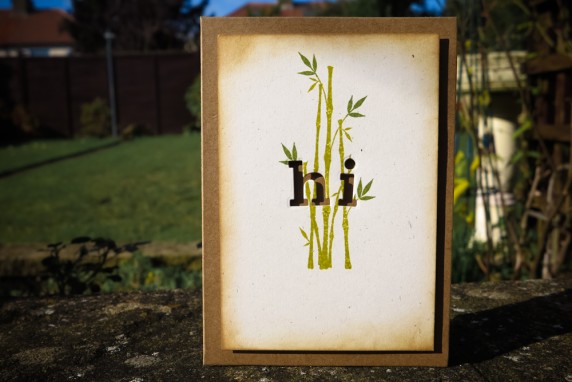 I like how this turned out and I used and idea out of my sketch book. I hope that you get chance to play along  with us, and don't forget to stop by the rest of the ladies blog's to see what they have come up with. There are some stunning cards!!
Have a fab day.