Thursday where did you come from you sneaky thing you! I have another fantastic sketch to share with you, this one is from the fantastic [email protected] Ali. Here's the sketch.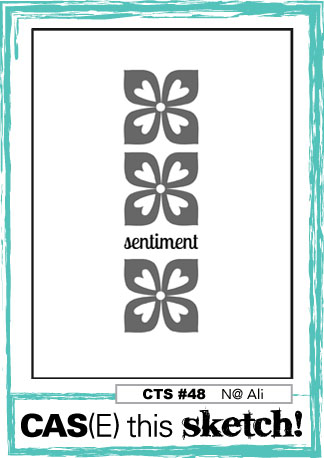 For my card I decided to use up some of the scraps that I had on my desk and one of my favourite butterfly punches!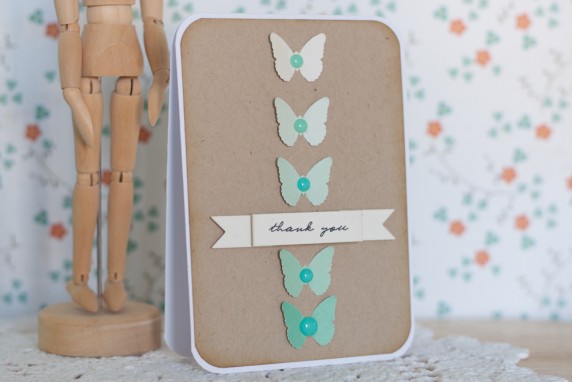 Mmmm ombre I love those fading colours! And a little banner sentiment to finish it off! I can't wait to see what you guys come up with this week!
Have a fab day! Don't forget to stop by the rest of the team to see what they have done!