How is everyone doing? I am currently on a train to Brighton SEO, so I'm going to be a bit away from the blog for a few days but I'll be back next week with a vengeance. But I have a card to share with you today from this week's Case This Sketch.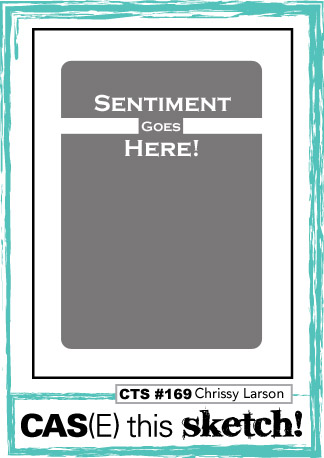 Here is my take on the card which to be honest I'm not entirely happy with. I was trying to go for a fairground type of style but it's not hitting the mark.
But oh look foil!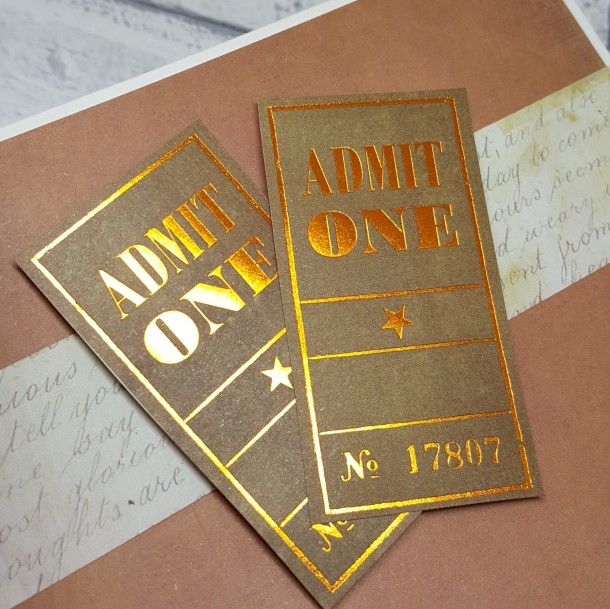 But I'm going to take it in my stride and move on to the card. Oh well! I can't wait to see what you guys have come up with.
Happy crafting!