Hello and how is your weekend going? I have been super busy. I cleaned the kitchen top to bottom, I have also done a load of washing up and I have mowed the lawn. After all that super busy work I decided it was time to play along with some challenges. I was super inspired by the ladies over at CAS-ual fridays and their challenge this week is:

I am really into my leaves at the moment and after having a browse through the teams cards I knew exactly what I wanted to do.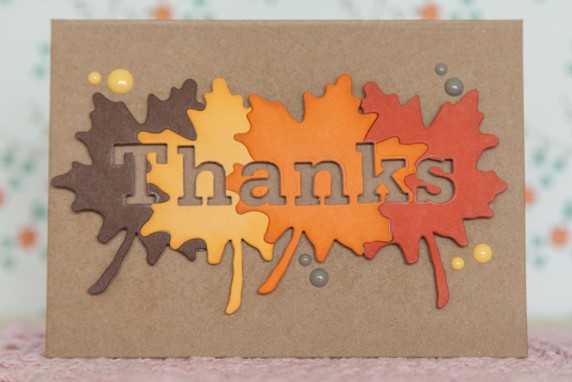 I LOVE how this turned out I could not be happier this is exactly how I wanted this to look! I hope that you have a fab weekend and I will see you laters!