I work with a number of Planner related shops on Etsy that provide a discount to my readers. Please see below for links to the shops and the discount codes you will need in order to save a bit of money on your order.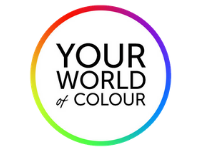 If you love rainbow stickers and amazing kits check out @yourworldofcolour! For 15% off use samplanslife15.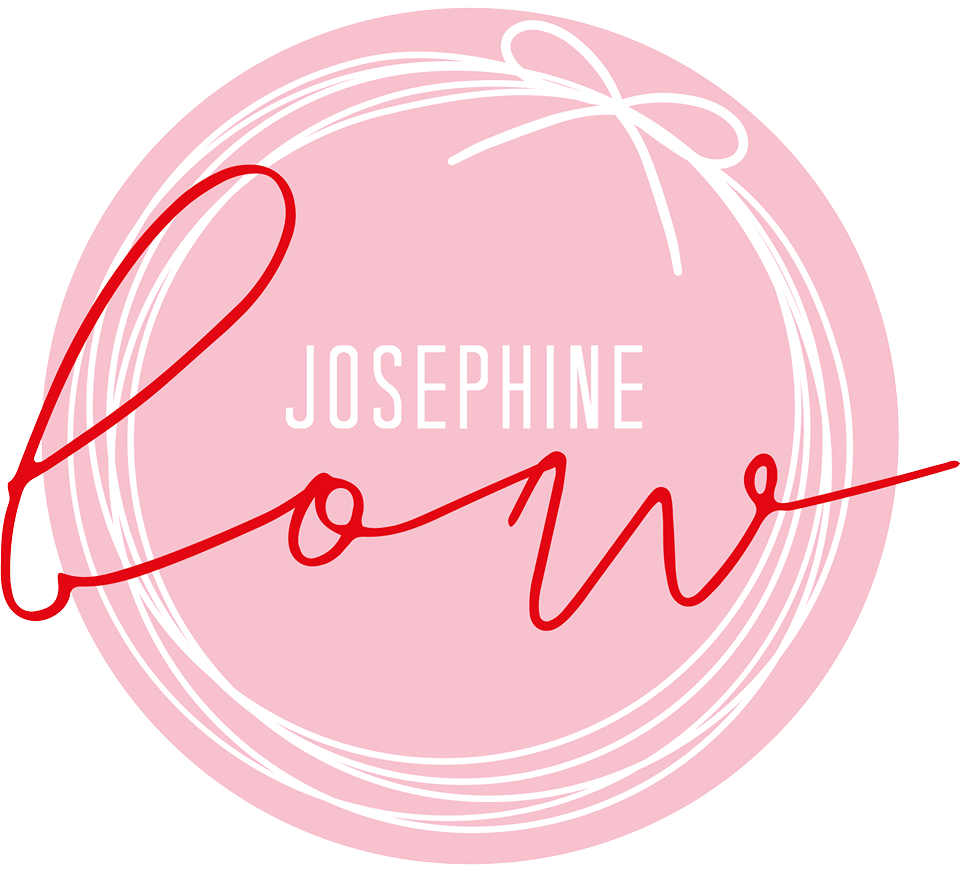 Can't live without some functional stickers? How about some awesome mini-kits? Check out @josephinebowdesigns! For 15% off use SAMPLANS15 for 15% off your shop over £5.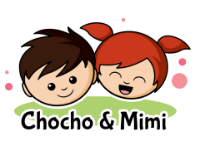 Crazy about pandas! Check out @chochoandmimi! For 15% off use SAM15.

Want to get stamp happy in your planner? or just get your craft on? Check out @skullandcrossbuns! For 10% off use DESIGNTEAM.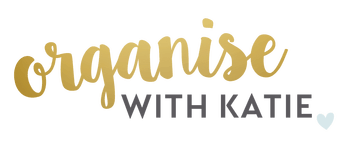 Need some inserts for you Kikki-k or Filofax? Maybe need a new set for your Travellers Notebook? Check out @Organisewithkatie.  Use HELLOOCTOBER for 10% off all orders, OR use 3OFF10 for £3 off orders over £10 (approx $13-14)